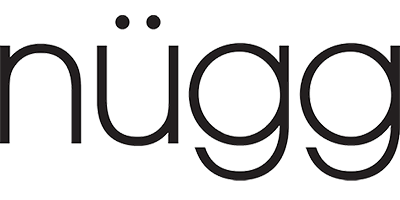 nügg
Providing complexions everywhere with the best natural ingredients, nügg offer high quality, natural face and lip masks to treat your skin worries.
Developed in 2014, nügg are on a mission to combine friendly prices with friendly ingredients, making this special company an all-around crowd pleaser. They are known for their pocket-sized packaging and potent ingredients that work in synergy with the skin to provide a better complexion. Each and every skin issue is catered for, allowing shoppers to customise their face and lip mask routine and keep up with their ever-changing skin.
Former CEO of Tweezermann – Dr Conny Wittke – had the lightbulb idea of creating nügg during a flight back from Shanghai to New York. During her journey, she found that both herself and her skin were exhausted. It was then that Dr Wittke realised affordable, professional and travel-sized face masks weren't as readily available as they should be – cue the birth of nügg.
These pocket-sized, travel-friendly face masks contain the highest quality ingredients to care for varying skin types. Formulated with natural oils and extracts, each mask graces the skin with a caring action that leaves it feeling soft and smooth.
Pick up your next travel buddy below for gorgeous skin on-the-go.