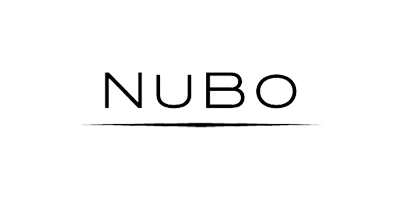 NuBo
Grace your skin with the elite and undeniable power of NuBo.
This intelligent brand specialises in rich skincare treatments that effectively target key problems – and the undeniable results speak for themselves. Loved by both men and women, NuBo hosts a range of moisturisers, cleansers, concentrates and treatments for a complete and effective skincare regime. Their renowned Cell Dynamic® Line is a particular fan-favourite, as it works away at skin to improve its metabolic cycle. The result? Reinvigorated skin that effectively accepts the delivery of NuBu's active ingredients. Each product line is jam-packed with nature's finest resources to improve the texture and tone of all skin types, gifting each complexion with a renewed glow.
Nubu cleverly combines intelligent ingredients with an advanced delivery system for outstanding results every time. All NuBu products are considered 'clean', meaning you won't find any unwanted parabens, SLS (Sodium Lauryl Sulphate), synthetic colours, fragrances and irritating petrochemicals in their skin-loving products.
Unlock the key to better skin today with the eclectic range below.