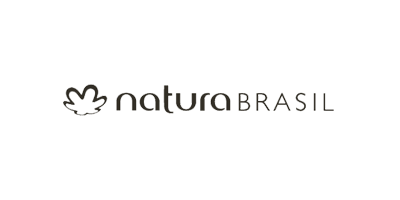 NATURA BRASIL
Brazil may be known for many things: soccer, carnivals, bananas, coffee and the Amazon Rainforest to name a few, but after the rise of NATURA BRASIL, you can add cosmetics to that long list. The brand are the country's biggest manufacturer of cosmetics, employing over 7000 people in seven countries, most of which are based n South America, though they have recently extended to France.
As you may have guessed from the name, NATURA BRASIL are quite big on natural ingredients for their products, which seems like an ethically sound decision as well as a financially savvy one, based on the masses of natural foliage and plant life to utilise.
The company is set up to have a successful future, and in doing so, are making a better future for our planet thanks to their environmentally friendly methods. You can use the fragrances, face creams and lotions completely guilt-free.