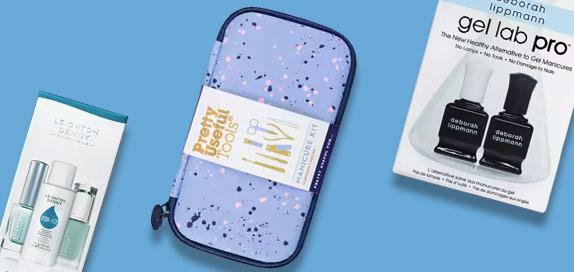 Ultimate Nail Treatment Kits Guide
By Carly Cochrane, Beauty Editor
With our nail treatment kits guide, you can find out everything you need to know before buying or using the product including what is in a manicure set and how do you use all the tools in a manicure kit. If you're ready to buy or want to see our selection, visit our nail treatment kits page.
Nail Treatment Kits FAQs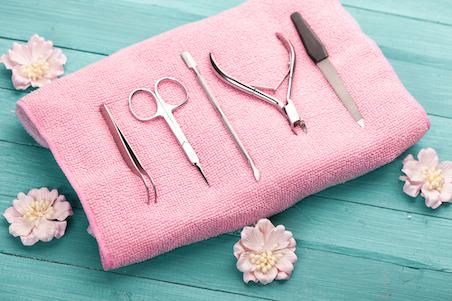 What is in a manicure set?
A manicure kit is packed with all the tools you need to achieve a professional-looking manicure from the comfort of your own home. A basic manicure kit typically includes nail scissors, a cuticle nipper, nail clippers and a nail file. Some manicure sets come fully equipped with more tools, such as cuticle pushers, tweezers, buffers, cleaning brushes and small bottles of acetone or nail polish remover. A manicure set often arrives in a compact or small toiletry bag so that you can keep all your tools in one easy and accessible place.
How do you use all the tools in a manicure kit?
Start by using the nail clippers to trim and shape nails. Twist the lever so that the clamp opens and place your nail in between, making sure you are not too close to the skin. Squeeze down on the lever to clip away the nail.
Next, you should use the cuticle pusher – the stick with the flat end – to push back any overgrowing cuticles from the nail bed. Once you have completed this step, take the cuticle nipper to gently snip away any dead skin or hangnails that make hands look untidy.
Take the nail file and shape your nails. You can create anything from square to oval and almond shapes – whatever suits your style and personality. Work the file in one direction. Never use 'sawing' back-and-forth motions, as this can cause damage to the nail.
The buffer can be used as a final step to buff away ridges, ready for painting or to give natural nails a subtle polishing and shine.
What is in a nail treatment kit?
The products you find in a nail treatment kit all depend on the concerns you want to tackle. Typically, a nail treatment kit contains a variety of liquid treatments, creams and oils that help to strengthen, nourish and protect your nails. For instance, kits that are designedto revive dry and damaged nails will include treatment polishes that restore, recover and add brilliance. Sometimes, the products within a nail treatment kit are numbered and should be used in order for best results.
How often do I need to treat my nails?
In order to keep your hands and nails looking and feeling healthy, you should treat them at least once every two weeks. Regular upkeep will prevent your nail and cuticles from overgrowing and becoming ragged. Cutting and filing your nails frequently also helps keep your nails in shape and stops them from becoming long and prone to breakage. If you regularly wear acrylic nails or nail polish, you should try and treat your nails on a weekly basis or in between salon appointments in order to keep them strong, healthy and nourished.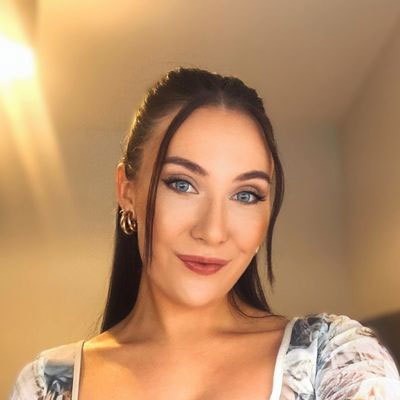 Carly is a beauty editor at Cosmetify and has been a part of our family for three years. She has over five years of experience in health, beauty and wellness writing.