Complete Guide to Nail Treatments
By Rebecca Jenkinson, Beauty Writer
With our treatments guide, you can find out everything you need to know before buying or using the product including how can I treat my nails at home and what is the best nail treatment for damaged nails. If you're ready to buy or want to see our selection, visit our nail treatments page.
Nail Treatments FAQs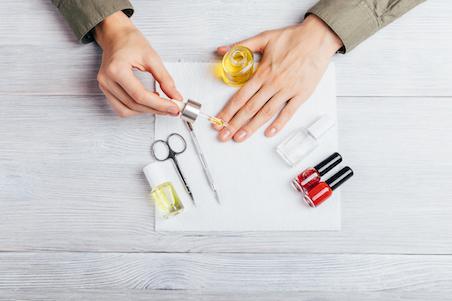 How can I treat my nails at home?
It's crucial you keep your hand and nails in tip top condition. At home you can start by filing, buffing and trimming your nails regularly. Manicure sets are a great option as they have everything you need to in one handy bag or pouch. You can also incorporate a cuticle oil, cream or lotion into your routine to help nourish and maintain healthy nail beds. Then finish everything off with a hydrating hand cream.
Find everything you need to treat your nails at home, here at Cosmetify. We showcase hundreds of nail treatment products from a wide range of retailers and brands so you can find the best possible price.
What is the best nail treatment for damaged nails?
The best nail treatment for damaged nails are serums, oils and strengthening solutions. Rescue nail treatment kits are also a great option as they have everything you need to treat your poor nails to some extra TLC. Great options come from leading nail care brands, such as Sally Hansen, Nails Inc, Mavala and Leighton Denny.
To discover your new favourite nail treatments, use our drop-down nail concern filter. This allows you to refine your search and find solutions for specific concerns such as damaged, brittles, dry or weak nails. You can even sort by price to find the best wallet friendly option.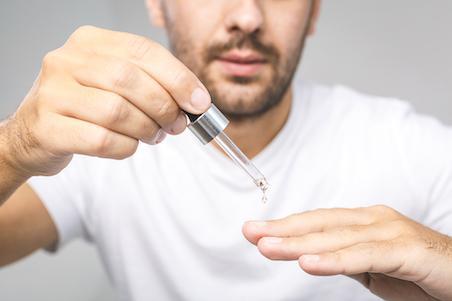 How can I rehydrate my nails?
Dry, brittle nails are normal occurrence, especially in the winter months. Over-washing your hands and too many gel or acrylic manicures can also take its toll on your nails. To rehydrate your fingertips, it's important to take a break from the polish and add nourishing nail treatments into your hand care routine. Nail creams and cuticle oils are a fantastic way to give your mitts a surge of moisture.
Look out for hydrating ingredients such as shea butter, coconut oil, avocado oil and almond oil. These nutrient and vitamin-rich components help hydrate, strengthen and smooth the hands and nails.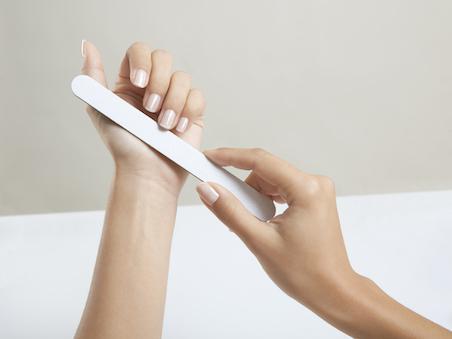 How long do damaged nails take to heal?
This all depends how damaged your nails are and what caused the damage in the first place. However, with regular, daily hand and nail care you can get your nails back to top health in a couple of months. This time allows the nails to breathe and fully grow out. Make sure you add nail treatments, like nail hardeners and oils, into your routine as this prevents breakages and helps with regrowth.
Also stay away from the acyclic and glue on false nails as these can cause more damage. Instead, keep them short and file them to avoid ridges and breakages.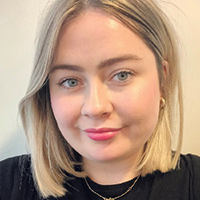 Rebecca is a content writer with over three years' experience and a keen interest in cosmetics. Cosmetify allows her to combine her blogging skills with her passion for beauty.