Ultimate Guide to Cuticle Care
By Rebecca Jenkinson, Beauty Writer
With our cuticle care guide, you can find out everything you need to know before buying or using the product including how do you look after your cuticles and how do you know if your cuticles aren't healthy. If you're ready to buy or want to see our selection, visit our cuticle care page.
Cuticle Care FAQs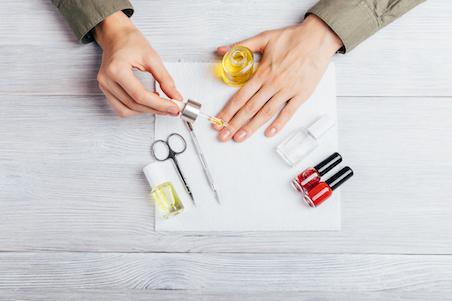 How do you look after your cuticles?
A big part of taking care of your nails and hands is looking after your cuticles – the clear skin along the bottom edge of both your fingernails and toenails. To care for them, you need to regularly soak your hands in warm water. This helps keep the skin and the cuticles soft. When the cuticle is soft you can also gently push them down with a cuticle pusher. However, experts recommend not cutting them at home as this could cause infections.
So, instead, gently push back and liberally apply your favourite cuticle oil or cream. This keeps them in tip top condition and ready for nail polish. At Cosmetify, we have everything you need to keep your cuticles healthy, from vitamin E oils to professional cuticle pushers.
How do you know if your cuticles aren't healthy?
Cuticles aren't something we always think about when it comes to hand and nail care, but it's crucial to take care of them to prevent infections. Signs your cuticles are unhealthy are if they are dry, peeling or cracked. This often occurs in colder weather because of the lack of moisture. Unhealthy cuticles can also suffer from redness or tenderness. They can even change colour or shape in some circumstances.
Daily cuticle care and trimming your nails regularly will help keep your nails in good condition. However, if you're worried about any signs of infections, make an appointment with your local GP who can advise on the best course of action.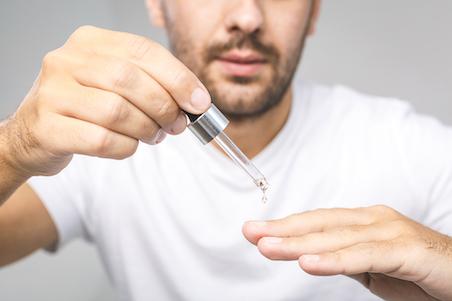 What are the benefits of cuticle oil?
We love the major benefits of cuticle oil. Not only can these nourishing solutions keep your cuticles soft, smooth and moisturised, but they can also promote circulation around your nails. This is key for encouraging nail growth, which is perfect if you want your nails to be stronger and healthier after one too many gel manicures. Oils and creams are also a great way to improve the appearance of your nail and nail beds. Better still, they add an extra shine to your nail polish.
We recommend adding a few drops onto your cuticles every evening as part of your night-time routine. This is the perfect pamper moment which restores, protects and hydrates your nails.
How can I make my own DIY cuticle oil?
Make your own DIY cuticle oil at home with nourishing essential oils. Olive oil, almond oil, avocado oil, lavender essential oil and jojoba oil are all fantastic alternatives. However, if you need a formula that actively nourishes and protects your cuticles, we recommend taking a look at all our wonderful cuticle care products.
With vitamin rich formulas and moisturising cuticle creams, there's everything you need to take your nail care routine to the next level. Simply use our drop-down filters to find the best formulations, tools and products for your nails. Discover leading nail care brands such as Nails Inc, Mavala, Nailberry and Sally Hansen.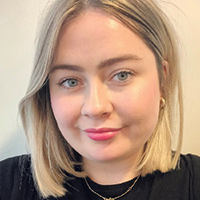 Rebecca is a content writer with over three years' experience and a keen interest in cosmetics. Cosmetify allows her to combine her blogging skills with her passion for beauty.