Complete Guide to Nail Polish
By Rebecca Jenkinson, Beauty Writer
With our nail polish guide, you can find out everything you need to know before buying or using the product including what is the best nail polish brand and is it OK to wear nail polish all the time. If you're ready to buy or want to see our selection, visit our nail polish page.
Nail Polish FAQs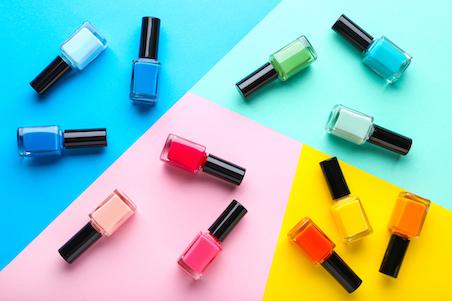 What is the best nail polish brand?
At Cosmetify, we have a wide range of some of the very best nail polish brands for you to choose from. Popular choices include OPI, Barry M, essie, Sally Hansen and Nails Inc. No matter your manicure needs, there's a nail varnish to suit every style and every set of nails.
Discover French manicure sets, gel nail polish, quick drying formulas and top and base coats. Each nail polish brand offers their own unique spin of nourishing solutions, colourful shades and long-lasting formulas. To find your favourite varnishes and brands use our nail polish filters, including finish, colour and ingredient preference.
Is it OK to wear nail polish all the time?
It all depends on the type of nail polishes and nail prep you undertake. Some nail varnishes can dry out your nails and without proper hand and cuticle care, this can lead to brittle and unhealthy tips. So, we recommend regularly treating your hands to a nourishing hand cream and cuticle oil. And if your nails need some extra TLC, remember to try take a break between manicures.
Then when choosing your new shade, pick a strengthening nail vanish and acetone-free nail polish remover. To avoid any nasties, look out for 3, 5 or 8 Free nail polishes. These formulas are free from known toxic ingredients, either banishing three, five or eight components. This includes the likes of formaldehyde, dibutyl phthalate (DBP) and toluene, which are all known to weaken your nails over time.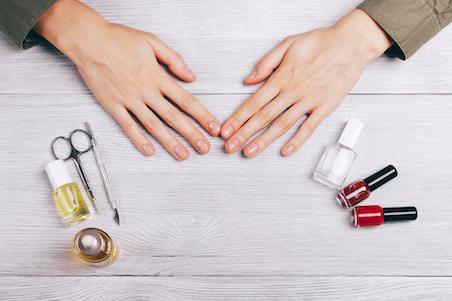 How can I strengthen my nails?
As well as avoiding nasties in your nail polishes and adding nourishing cuticle care into your routine, there's a few other things you can do to strengthen your fingertips. First and foremost, maintaining a healthy diet and staying hydrated will do wonders for your hair and nails. Next, make sure you prep your nails before you add any colour with a nuturing base coat. Base coats protect your nails and help restore strength and shine, no matter how many layers of polish you go through.
We also recommend keeping your nails in the best condition by cutting them to a manageable length, so they are less likely to chip, crack or split. Also, if you file your nails make sure you file in one direction to avoid weakening them.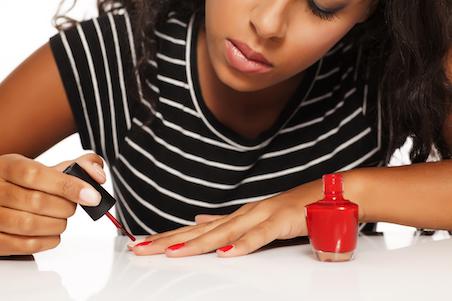 How do you keep your nail polish from chipping?
There a few quick things you can do to make your nail polish last longer. Firstly, make sure when you apply any of your nail polishes that your hands and fingertips are completely dry as this ensures smooth application. Then it's crucial you start with a clear base coat, which helps your polish last longer and prevents any yellow stains.
When you apply the colour, let the first coat completely dry before adding the second. To complete your nail routine, add a top coat to lock in shine and create a smooth finish. Then to avoid chips after you've painted your nails, avoid biting them and keep your nail polish to hand for any midweek top-ups.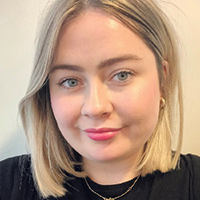 Rebecca is a content writer with over three years' experience and a keen interest in cosmetics. Cosmetify allows her to combine her blogging skills with her passion for beauty.