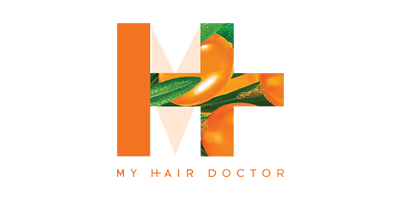 My Hair Doctor
Boasting over 30 years in hairdressing and as a trichologist, it's fair to say, Guy Parsons, the founder of My Hair Doctor, knows quite a bit about hair. The experienced and talented professional realised there was a gap in the market for hair products that are specifically designed for particular hair types, and he sought about making a difference.
Parsons questioned over 10, 000 women about the problems they have with their hair and the unequivocal response was dryness, itchy hair, thinning and a flaky scalp. With this in mind, Parsons and his team of experts provided an extensive guide to keeping hair in pristine condition and tailored their products accordingly.
Their entire range is free from harmful chemicals and toxins, replacing the typical array of parabens, silicone and sulphates with botanical ingredients to produce a healthy shine. My Hair Doctor's passion for natural ingredients alongside their scientific knowledge make them one of the leading names in the hair industry.