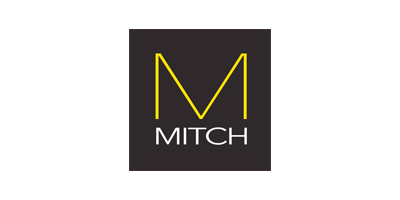 Mitch
Empowering men with the tools to achieve unique and healthy-looking hair is Mitch, an amazing grooming brand which is part of the renowned Paul Mitchell's haircare group. Since the modern man like you places appearance high up your list of priorities, it's up to beauty brands like Mitch to help you achieve your vision.
Whether the aim is to pull off a trendy or classic style or to improve the look and feel of your tresses, Mitch has a range of products for the job, including pomade, shampoos and conditioners. The styling options offer workable, long-lasting finishes for everyday looks, whilst the maintenance products eliminate concerns like frizz and tangles.
With Mitch tailoring to your style, you can express your creative side and showcase your individuality through hair. Products like Mitch Material Styling clay offers stronghold even in the wildest of winds whilst giving you a cool matte finish. Imagine what you could do with that.
What's more, the brand uses high-performing ingredients to make grooming a breeze. The possibilities with Mitch are endless.