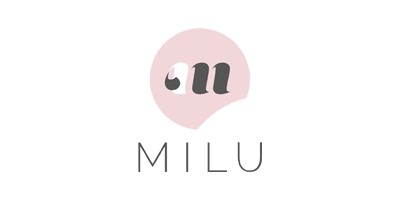 MILU
Meet MILU: the prettily packaged, easy-to-use skincare brand that aims to enhance your complexion.
MILU introduces you to the world of beauty, one face mask at a time. They state that their collection is an add-on to your normal skincare routine, allowing you to mix and match to create the ultimate skincare routine. Each product can work independently or in coordination with one another, giving you the complete freedom you deserve.
Their quirky packaging bursts with personality and creativity, setting them apart from other skincare brands.
The brand draws their inspiration from the flawless skin of Korean women. They have created a range of products that aim to replicate that dewy, glowing finish for that extra boost of confidence.Choose between sheet masks and konjac sponges for best ever glow-up.
Perfect for that next Instagram shot, MILU produce a diverse range of skincare necessities that cater to all skin types.