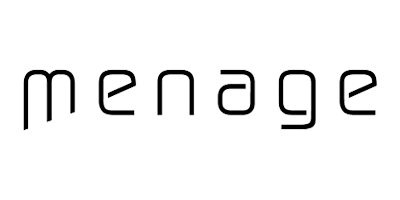 Menage
If you look at the name of the brand in the most literal sense, you can probably work out the mission behind Ménage. Based upon the blunt phrase of 'Men age' it's no surprise that the copious amounts of products focus on revitalising aging skin and aim to elevate your skin's vitality to its radiant best.
The efficacy of the various lotions, creams and moisturisers lends itself to eradicating wrinkles, lines and crow's feet. Menage may be adept at eliminating impurities but there primary strength lies in maintaining already fresh and young looking skin – as they say – prevention is easier than the cure.
Most of us suffer with fatigue and Menage have realised that with their effective formula; the concoction rejuvenates your skin so you will look livelier as well as feeling livelier. It really is the perfect product for optimum health in both body and mind.