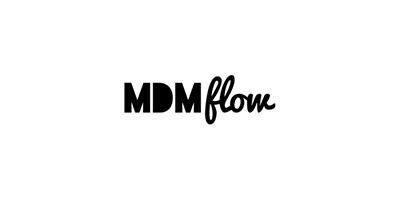 MDMflow
Discover the MDMflow assortment of makeup. Be sure that you add a sale alert so that you always get informed about their sales and deals.
2 products found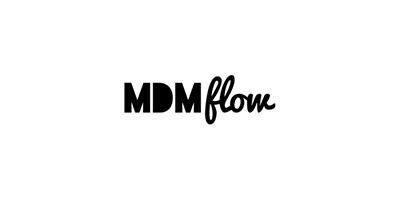 A beauty gamechanger in the industry, MDM Flow is a British beauty brand that was founded by London university student, Florence Adepoju (Flow), with the ambition to create a diverse cosmetics line that offers an all-inclusive range of formulas that cater specifically to the needs of people with darker complexions.
The brand is built upon all of Florence's passions: hip hop culture, fashion and science. With a heavy influence of 90-00s glamour (derived from hip hop culture) her superb selection of makeup items includes the bestselling 'Greater Than Mascara' and 'matte liquid lipsticks' which are loved by beauty experts nationwide.
Florence utilises her cosmetic science knowledge, along with trends of the industry, to provide customers with a colourful collection of makeup that everyone can enjoy using.
In 5 years Florence has built up her brand to where it is today, being stocked by various brands including Nasty Gal, Pretty Little Thing, Boots and Harvey Nichols – it's safe to say that she is definitely slaying it.
Discover a stunning selection of beauty products that combine high-impact colour with innovation. What more could you ask for?
Where can you buy MDMflow products in the UK?
MDMflow products can be bought online in the UK from Harvey Nichols and Look Fantastic.
Save money on makeup, as we compare the prices across different retailers on the web.