Marc Jacobs Honey Eau de Parfum
Marc Jacobs Honey Eau de Parfum
£52.00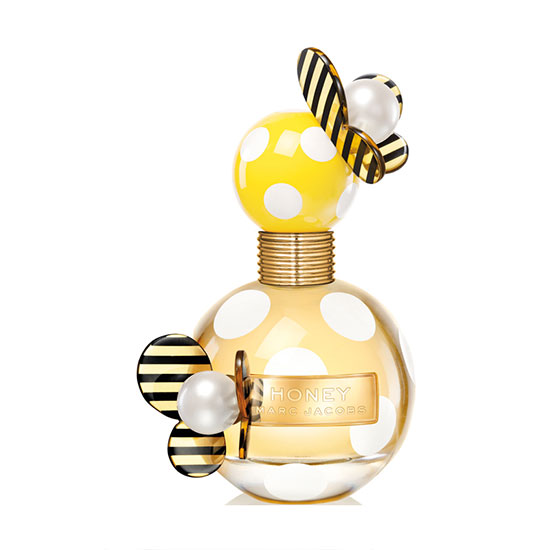 Product Details

Spruce up a sunny day with a spritz of Marc Jacobs Honey Eau de Parfum.

Cutesy and vibrant, this fragrance captures the sun in a bottle and infuses its own cheeky and fun-loving twist. Cultivated for the happy-go-lucky girl who beams with positivity and radiance, it's a scent that will always have you looking on the bright side of life.

It opens with a fruity punch of mandarin and pear and is soon followed by the sultry scent of orange blossom, honeysuckle, peach and apricot. Then, the aroma is wrapped with succulent honey, golden vanilla and smooth woods accords, making it the go-to perfume if you're wanting something translucent yet satisfyingly sweet.

Housed in a sun-drenched bottle that is covered with vinyl flowers plus black and yellow spots and stripes, it's a whimsical fragrance straight from the catwalk that brings total warmth, happiness and not to mention, irresistibility.