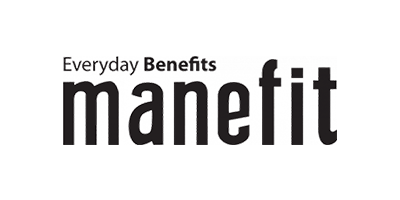 Manefit
The rise of South Korea has continued to bring a wealth of joy to the rest of the world, and their growth didn't stop before reaching the health and beauty industry. Manefit was founded in South Korea and has become one of the most recognisable and popular brands in the country, forming their name from the phrase 'Mask Benefits'.
The effective formula is comprised of potent, active ingredients that work to replenish your skin whilst you get your much needed beauty sleep. The dynamic remedy is adept at moisturising dry and dull skin, whilst rejuvenating dead skin cells. Manefit have truly mastered preparing a nourishing makeover whilst you're hitting the hay.
Instead of letting their loyal army of customers spend vast amounts of money on a spa day, Manefit bring all the benefits to the home, without the hassles of spending time, money and effort. The ultimate relaxing brand.