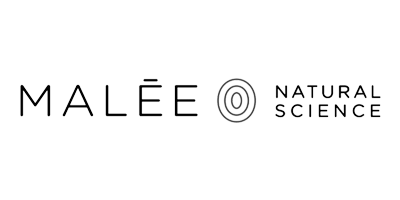 Malée Natural Science
Feel the beautiful, 100% natural benefits of Malée Natural Science's active ingredients and aromatherapeutic skin and body products. Founded in 2009, creator Zeze Oriaikhi-Sao used her African heritage and natural plants to inspire each of the spectacular products Malée has to offer.
The essence of Africa is captured in every cleanser, cream, treatment and fragrance. Zeze uses beauty secrets from African communities that are passed down from mother to daughter, as well as traditional healing knowledge to create formulas that will protect and pamper your skin to leave you feeling refreshed and looking radiant.
What's more, all products are sustainably sourced, cruelty free and fully recyclable – Malée is not only kind to your skin but the environment, too.
Designed for women and men alike, everyone can experience the therapeutic powers of these products. Inspired by Africa and perfected by science, let Malée's nourishing, hydrating, award-winning products leave you feeling and smelling divine from head to toe.