Complete Guide to Mascara
By Carly Cochrane, Beauty Editor
With our mascaras guide, you can find out everything you need to know before buying or using the product including how do you apply mascara and how do you remove waterproof mascara. If you're ready to buy or want to see our selection, visit our mascara page.
Mascara FAQs
How do you apply mascara?
To apply mascara, take the wand and place it horizontally against the base of your upper eyelashes. Look up and pull the wand from the root to the tip of eyelashes, using wiggling motions. This is so you can lift and curl even the smallest lashes and avoid clumping. Apply a second and third coat if a more dramatic look is desired.
To apply mascara to the bottom lashes, place the wand on the base of your lower lash line and slowly wiggle it through your eyelashes. Clean up any smudges with a cotton bud and micellar water.
How do you remove waterproof mascara?
To remove waterproof mascara, soak a cotton pad with makeup remover – oil-based often works best – and then hold and press it over your eyelid for a few minutes. This gives the remover enough time to break down the waterproof mascara and prevents lashes from falling out. Then, gently wipe the cotton pad back and forth over eyelashes to remove the waterproof mascara.
If traces of mascara still remain, repeat the process with a clean cotton pad and more makeup remover.
Is it bad to wear mascara every day?
Wearing mascara on a daily basis shouldn't cause any problems, especially if it is used and removed correctly. To avoid causing any damage to eyelashes, you should remove mascara properly, after each wear, with a gentle makeup remover and cotton pad. Leaving mascara on overnight can allow lashes to become stiff and dry, meaning they are more likely to fall out.
Waterproof mascara is great for the summer months, sports and activities, but wearing it every day isn't recommended as it's harsher on the lashes and harder to remove.
Mascara is safe to use for up to six months. Using mascara past its expiration date can cause bacteria and irritation.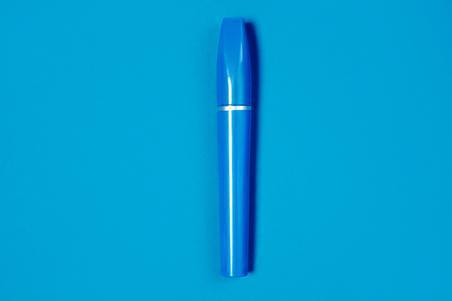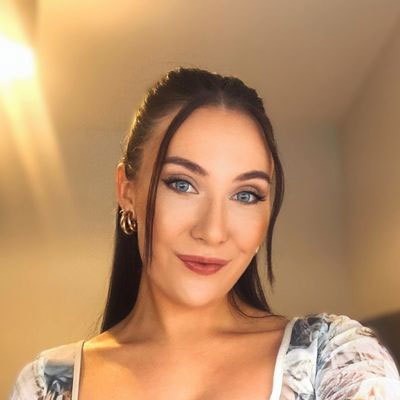 Carly is a beauty editor at Cosmetify and has been a part of our family for three years. She has over five years of experience in health, beauty and wellness writing.