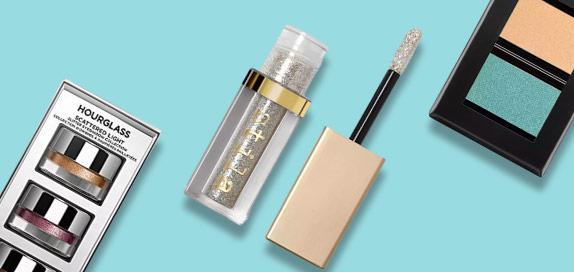 Ultimate Eyeshadow Guide
By Ellie Child, Content Editor
With our eyeshadows guide, you can find out everything you need to know before buying or using the product including how do you apply eyeshadow and what different eyeshadow formulas are there. If you're ready to buy or want to see our selection, visit our eyeshadow page.
Eyeshadow FAQs
How do you apply eyeshadow?
The key to applying eyeshadow correctly is to have the right tools for the job. By owning a decent set of eyeshadow brushes that include the likes of a crease, smudger, liner, blender and fluffy brush, you can unlock an efficient and effective eyeshadow application.
Wondering how to apply eyeshadow like a real pro? We've unlocked the secret to nailing the perfect smoky eye.
What different eyeshadow formulas are there?
Eyeshadows can arrive in multiple formulas and textures, including pressed powder, cream, liquid, loose powder, stick and baked. Each has its own benefit but ultimately, they all play out the same function: to impart a swish of colour upon your eyelids.
Pressed and loose powder eyeshadows tend to be the most popular formulas as they are versatile and blendable whilst also maintaining some serious staying power. Stick eyeshadows are ideal for on-the-go application whilst liquid and cream formulas are very easy to apply and require minimal effort – not to mention how quick they are to apply in even the most awkward of circumstances.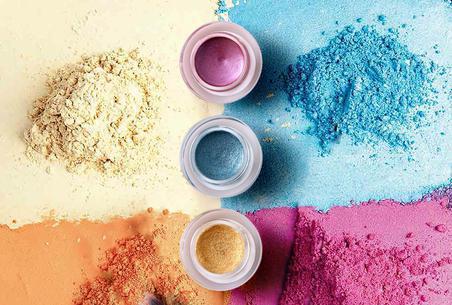 How do you fix broken eyeshadow?
Rubbing alcohol will be your best friend when trying to fix a broken eyeshadow.
Begin by pouring a little rubbing alcohol into the broken eyeshadow container or palette, ensuring that you use enough to saturate the eyeshadow. Try not to use any more liquid than necessary.
Use either your finger or a spoon to press the alcohol and the powder together. Hopefully, you should be left with a well-bound formula that is flattened down. Allow the new formula to dry and harden for a few hours before using. There you have it, one good-as-new eyeshadow!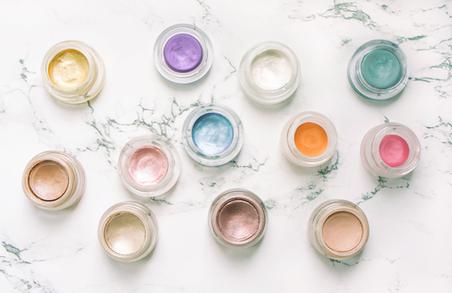 What are the benefits to cream eyeshadow?
A lot of people prefer cream eyeshadows as their benefits include an easy application, long-lasting results and unparalleled blendability.
Cream eyeshadows are ideal for those that want a quick and easy look in seconds without having to drag a load of tools around with them. One great benefit to using a cream eyeshadow is that you can both apply and blend it out with just your fingertips, making it a great after-work accessory for those last-minute cocktails.
They deliver an intense pigment with minimal effort, making even the most unexperienced beauty fanatics seem like professionals. Additionally, cream eyeshadows make a brilliant base colour or can be used to highlight certain areas based on the shade.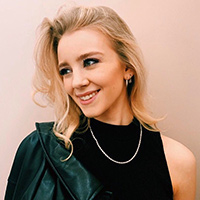 With five years' experience under her belt, Ellie has worked alongside a range of highly regarded makeup artists, giving her a real insight into what consumers should be spending their money on.