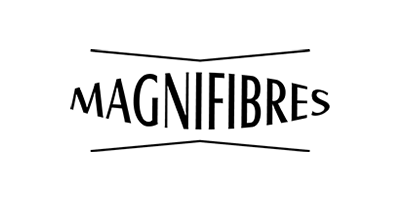 Magnifibres
The creators behind Magnfibres have introduced a quick and effective approach to attain the look of full and lengthened lashes in the blink of an eye.
Magnifibres offer a variety of lash-enhancing treatments, including lengthening serums and mascaras that combine innovative technology with chic, feminine packaging – all at an affordable price.
The fabulous formula works to give you a fluttery and full lash effect, without the need for strip lash application. With the easy-to-use, brush-on formulas you can reveal instantly volumised and thicker lashes, achieving a stunning look that will leave others filled with eyelash envy.
Perfect for people who have short, barely-there lashes, these miracle mascaras will fake the look of falsies whilst still maintaining a natural effect.
Offering a clever collection of eyelash enhancers, Magnifibres enables anyone to turn their eyelash dreams into a reality with just one stroke of a brush.