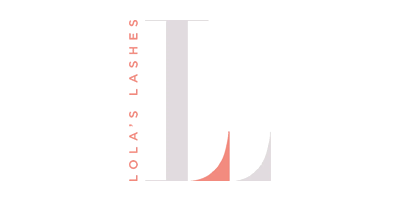 97 products found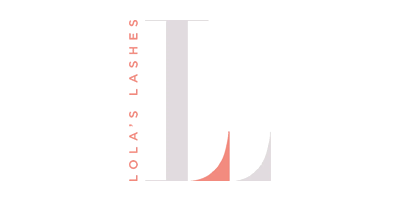 Dubbed as the 'home of fuss-free falsies', Lola's Lashes bring you nothing but the best in magnetic lash technology. Starting their journey in London, England, they have quickly become the UK's number one 'no glue' lash brand.
Their revolutionary false eyelashes and eyeliner system is the most advanced on the market when it comes to safety and performance. The specially designed lashes feature five magnets and are only ever made from premium Korean synthetic silk or an exclusive UnReal Lash Technology that replicates the real hair feeling of mink lashes. When combined with the eyeliner, you can create lash looks that can last over 24 hours plus withstand rain and winds up to 75mph.
A perfect alternative to expensive and semi-permanent lash extensions, Lola's Lashes allow you to switch up your makeup looks in a snap.
Why We Like Lola's Lashes
"Fed up with faffing around with lash glue? Allow us to introduce you to Lola's Lashes. Their fuss-free falsies are made with advanced magnetic eyelash and eyeliner technology so that you can add the finishing touches to any makeup look without any sticky mishaps."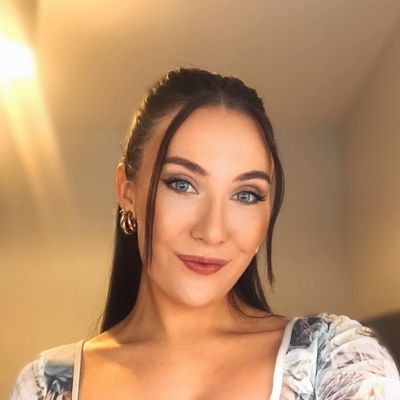 Written by Carly Cochrane, Beauty Editor
Frequently Asked Questions about Lola's Lashes
I only use vegan-friendly products. Is Lola's Lashes for me?
No animal ingredients or by-products are used in Lola's Lashes formulas, making them suitable for vegans.
Are Lola's Lashes formulas and products cruelty-free?
Lola's Lashes are a cruelty-free brand. They never test their products or ingredients on animals.
Are the products free of added fragrance?
Not all, but Lola's Lashes are supportive of those who wish to shop fragrance-free and have suitable ranges (use the filters above).
Should I shop their products if I am going mineral oil-free?
Not all of their products are mineral oil-free. Use our filters to find the ones you want.
Do any of these products contain alcohol?
Not all of their products are alcohol-free. Use our site filters to find the products you want.
Lots of noise about parabens these days, is this a paraben-free brand?
They have some paraben-free products, use our filters to narrow your search to these.
Are Lola's Lashes producing their products sulphate-free?
You'll find a lot of their formulations feature sulphates (or sulfates). Use our filters to narrow your search should you require.
In which country do Lola's Lashes make their products?
The products are made in the U.K.