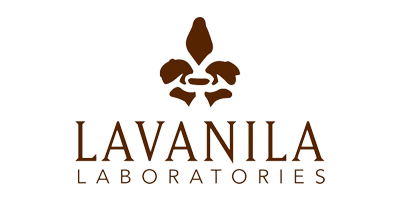 Lavanila
Lavanila is one of the very few companies that produce aluminium-free deodorant, using organic and natural ingredients as a healthy alternative that produces fresh and invigorating aromas.
Lavanila epitomises the modern day skin care brand; their innovative ideas alongside a clear passion for sustainability and natural health defines a positive era in cosmetics. Lavanila is of the belief that we are happier when we're feeling good in ourselves, and it all stems from the way we treat our skin and bodies.
Instead of the typical array of harsh chemicals and synthetic fragrances that comprise most skin care products, Lavanila uses numerous antioxidants, vitamins and natural oils to generate a radiant glow.
To showcase Lavanila's morally sound principles, they also offer a vegan range – another path to a clear conscience.