L'Artisan
Discover the L'Artisan array of fragrances. Remember to sign up with us so that you are always aware of the brand's deals and promotions.
1 product found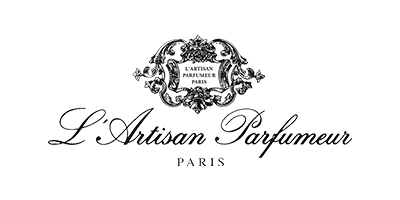 The notion that started renowned perfume brand L'Artisan is one that definitely stands out.
Jean Laporte, founder of the brand, trained as a chemist, and was asked by a friend to create a banana scent to complement a costume they would wear to the renowned gala evening at the Folies Bergères. Soon after this unique creation followed grapefruit and vanilla fragrances, thus beginning Jean Laporte's impressive perfumery journey.
After experimenting with natural essences, Jean Laporte created his first successful line. With this innovation came rebranding: his empire became known as L'Artisan Parfumeur. The company now brings together some of the best minds in perfumery to create multiple lines of best-selling fragrances – an accomplishment the brand has done for over 40 years.
With each fragrance you can expect beautiful rich notes that flow delicately as the scent unfolds. Whether it's the L'Eau D'Ambre scent or the Batuacada spray, each offer a refreshing aroma which add the perfect finishing touch to your luxurious beauty routine.
Browse these heavenly scents at Cosmetify today.