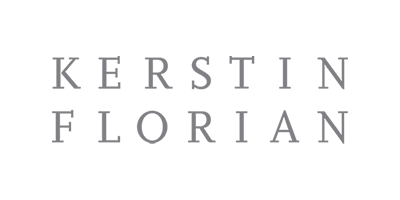 KERSTIN FLORIAN
Inspired by nature and the beautiful landscapes of Sweden Kerstin Florian has always been passionate about wellbeing, energy and nature, which is why she set out to create innovative products that take a more holistic approach to skincare.
This whole range is about having the proper nutrition, proper exercise, peace of mind and care of your the face and body. So your skin won't only look brighter, healthier and smoother but you'll feel amazing especially as these products evoke a pleasing sensorial experience.
Kerstin Florian promotes great wellbeing form the outside in which is why these products are used in some of the most luxurious resorts and destination spas in the world.
What's more, Kerstin Florian is environment-friendly and works hard to support their community, workers and charities; this brand truly care for your mind, body and soul – what more could you want?
Delve into the premium quality, safe, effective and wonderful textures of Kerstin Florian's body and skincare.