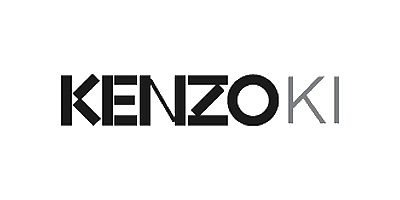 KENZOKI
Discover your skincare routine in a whole new light. Meet Kenzoki, the skincare brand born from the fashion mastermind, Kenzo Takada.
The range is inspired by three key plants from Asia: ginger flower, rice and lotus – each of which contains its own skin loving property to maximise the look and feel of your skin. Created for both the face and body in mind, the collection combines plant power with advanced research. You'll then find a balance of essential oils, mineral salts and trace elements utilised throughout the range to produce radiant results.
Plant water is extracted and infused into every formula without the use of chemicals, leaving you with a hearty formula that caters to the skin you're in. With each ingredient working in perfect harmony with one another, your skin receives a VIP style treatment from head to toe.
Uncover the skincare range that appeals to every sense and skin cell.