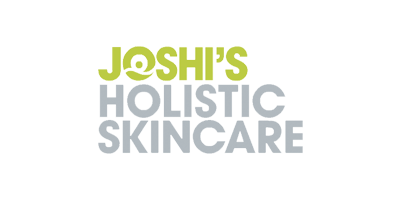 Joshis
Few brands are fore fronted by such a prominent figure as Nish Joshi, the leading face of her holistic skincare range. Such is the rise of Joshi's brand, he has become one of the most recognisable names in the holistic health industry, pushing forward with his innovative ideas and revolutionary practises.
His hard work, extreme competency and impressive results have garnered a large following, including some high profile celebrity names: Kate Moss, Cate Blanchett, Ralph Fiennes and Kylie Minogue are just a selection of people who respect and praise his work.
The entire ethos is designed to keep the loyal customer base looking good as well as feeling good, promoting a positive body image and mind campaign. Many of Joshi's products are devoid of nasties such as parabens, silicone or artificial fragrances, instead the team of experts concoct a potent formula that is comprised of natural ingredients. The range is the organic way to better health.