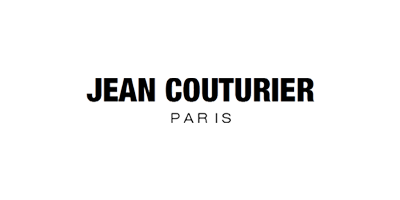 Jean Couturier
Enjoy the Jean Couturier range of fragrances. Be sure to add a sale alert so that you don't miss out on Jean Couturier offers and discount codes. Read More
1 product found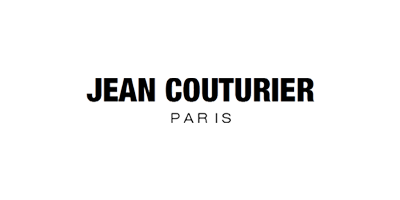 Jean Couturier was already a fixture of this perfumery business before establishing his self-titled company. Having worked with Yves Saint Lauren in the '60s, he'd attracted industry respect as one of the leading figures behind YSL Parfums, as well as playing a vital role in the launches of Rive Gauche and Azzaro.
At the same time, and a little further from the spotlight, his wife Jacqueline was also amassing her own experience and skill set. The expectations of society, however, had led her to keep her identity hidden, something that would only change when she and her husband launched their own perfume brand.
It was his name on the bottle, but the inspiration – and credit – flowed both ways. Coriandre, the star in the perfume house's crown, is the now-iconic fragrance Jacqueline developed in tribute to her mother, further emphasising the through-line of feminine inspiration that defined both Jean Couturier the brand and Jean the man.