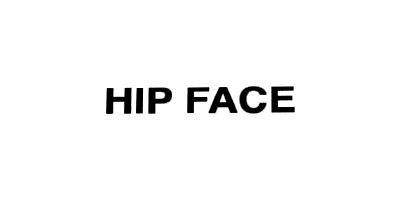 Hip Face
Some brands rely on covering a broad spectrum of beauty treatments, catering for those in need of hair, body and facial products. Hip Face head in the opposite direction, harnessing the needs of customers who depend on bespoke facial cleansers that are tailormade for each individual. Given their large amount of success, it seems their business model is a good one.
Hip Face may be a brand that focuses solely on the face, but they make sure to branch out in other aspects; the meticulously formulated remedies appeal to every skin type, so whether it's sensitive skin in need of some TLC or stubborn skin that needs to be thoroughly replenished, they have the answer.
The company has grown and grown, it seems word has got round about their dynamic skincare range, which is just as well; it would be a shame for someone to miss out on this no-thrills brand.