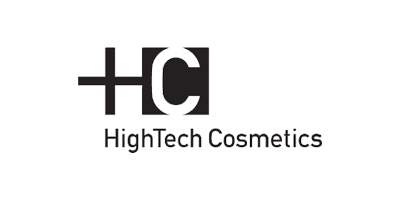 HighTech Cosmetics
HighTech Cosmetics is a beauty institute, filled with exceptionally effective quick-fixes that allow you to become your very own 'cosmetic specialist'. Read More
1 product found
-81%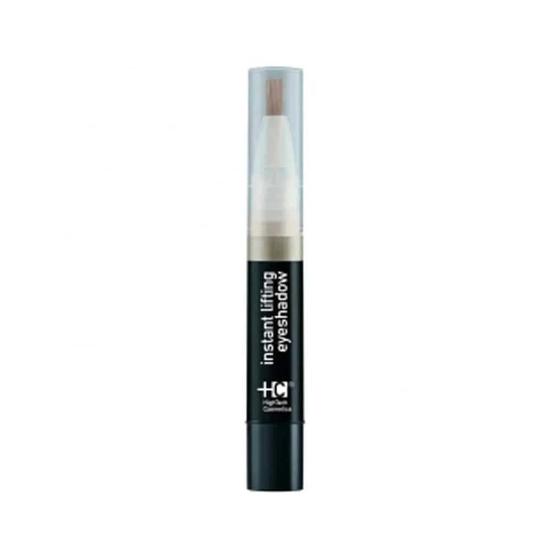 HighTech Cosmetics
Instant Lift Eyeshadow 1 Pearl Champagne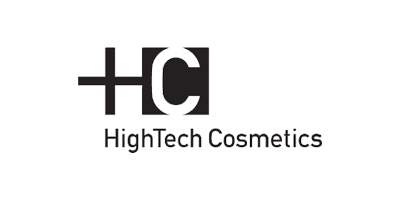 HighTech Cosmetics is a beauty institute, filled with exceptionally effective quick-fixes that allow you to become your very own 'cosmetic specialist'. The luxury Swiss brand specialises in formulating products that can either replicate or prolong the benefits of cosmetic surgery.
Their makeup and skin care collections utilise cutting-edge technology to open the door onto high-speed results. This allows you to integrate the precision of an experienced cosmetic surgeon into your everyday beauty routine.
HighTech is straightforwardly dedicated to providing high-performing products that are safe to use and backed by clinical-efficacy testing. As a consequence of this, they have become a recognisable name in the luxury cosmetics market, and one that legions of devotees chose to rely on.
Correct minor skin blemishes in record time – less than 15 minutes – and reap instant visible results. Alternatively, tap into their beauty insider know-how to sculpt a healthy-looking, picture-perfect pout that you won't tire of showing off. This is a brand, after all, who understand that their sophisticated science and wide-ranging expertise is only worth anything when it leads to results a wearer can feel truly good about.
Shop our range of HighTech Cosmetics at Cosmetify.