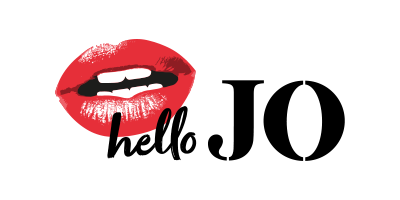 HELLO JO BEAUTY
Hello Jo is the ultimate women's brand. Here to make all of your troubles vanish, it's a beauty movement that tends to your skincare needs, all while giving you the chance to chat, listen and support other women.
Powered by expression, energy and empowerment, the British born, Korean developed range was inspired by no other than the coffee bean. That's right, this brand is based off the friendly moments that are shared over a hot cuppa. Why, we hear you ask. Well, the founders figured that since some of life's greatest problems could be solved with a strong cup of coffee, they could recruit caffeine to fix our beauty routines, too.
Low and behold, Hello Jo launched a line of caffeine-fuelled masks that are perfect to use on your hair, lips and eyes. As you sit back and indulge in a coffee-infused haven, you can wave goodbye to both your life and skin troubles.