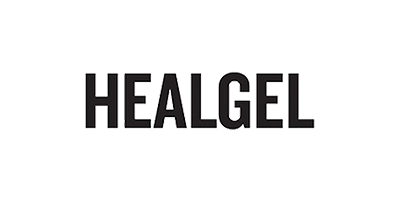 HealGel
Developed by a team of eminent British plastic and cosmetic surgeons, HealGel has taken their scientifically-developed skincare to new heights, thanks to the assistance of an award-winning dermatological biochemist. At its core, this range is a selection of results-driven solutions designed to address every common skin concern you could think of. And probably a few that you couldn't.
What originated as a high-tech secret has since swept both the beauty and anti-ageing worlds. Years of cutting-edge research resulted in the selection of five different soothing complexes, providing peerless base-layer treatment for all skin types. It's these complexes that are at the heart of the range's healing, anti-inflammatory properties, which help bring relief from such skin conditions as extreme dryness, blemishes, imperfections and inflammation.
These potent ingredients are expertly combined to formulate a skincare remedy that stands apart. Simply packaged, simply named and with fantastically apparent effects, HealGel distils all the complexity of Harley Street into these easy-to-use solutions.