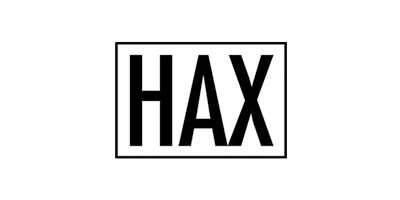 HAX
Achieve Instagram worthy makeup looks with the help of HAX.
HAX creates beauty that is revolutionary by taking all the need-to-know hacks, hints and tips from the internet and turning them into easy-to-use kits.
You'll have everything you need to help you recreate the hottest beauty trends, from the glitter lip to that all important cut crease. Kits come loaded with step by step guides plus the relevant shades and brushes so that you can achieve looks that rival the work of an MUA.
The Rose Gold Lip Kit, Shimmer Cut Crease Kit and Glitter Lip Kit are just a few of the virtual looks that they have brought to life.
No matter what your style or budget, this cruelty-free brand makes beauty hacks a reality. Brilliant for all year round, from the summer season to Christmas parties, these boxes make the perfect gifts, whether that be for a loved one or to transform yourself into a gorgeous glitter girl.