Ultimate Guide to Hair Oils and Serums
By Ellie Child, Content Editor
With our hair oils & serums guide, you can find out everything you need to know before buying or using the product including how do you use hair serum and what is hair serum. If you're ready to buy or want to see our selection, visit our hair oils and serums page.
Hair Oils and Serums FAQs
How do you use hair serum?
You can use hair serums on pre-washed, post-washed or styled hair to smooth down flyaways – there really is no incorrect way to apply it! The latter is the most popular way as it adds shine and smooths down that unwanted frizz without drastically weighing it down.
Depending on your hair type, you should aim to use around two to three drops of your chosen oil or serum and apply it to the mid-lengths and ends. Applying these products to the roots will only create a greasy scalp which will then cause you to indulge in over washing your tresses. It can be applied to wet or dry hair based on your personal preference.
What is hair serum?
Hair serum is a treatment that is liquid-based and can be used in tandem with other hair care products, aiming to add shine and nourishment to your strands. Its primary function is to coat the hair in a protective glaze that adds shine whilst in some cases delivering a specialised dose of nutrients (e.g. some serums are created to encourage hair growth).
Usually, hair serums use silicones to smooth the hair fibres down, which in turn creates a smoother, more glossy finish to each individual strand. When the hair fibre is smoothed down, it can reflect light more easily which gives off that shiny, healthy finish. Hair serums are ideal for people suffering from frizz and flyaways.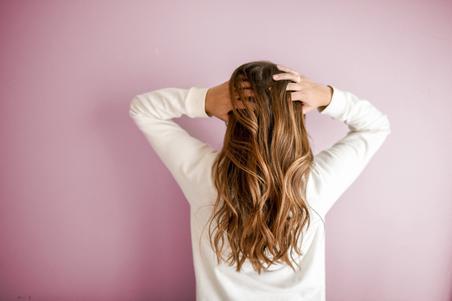 How does hair growth serum work?
Some hair growth serums work by focusing on the scalp and increasing blood flow to the scalp, which in some instances can encourage a healthy environment for hair to grow. However, it is important to note that how quickly hair grows is usually predetermined by your genetics, and no amount of serum can drastically change this. Depending on your heritage and family's genetic makeup, hair can grow at totally different rates.The average growth rate for hair is around half an inch a month.
A hair growth serum won't directly increase hair growth, but it can support the hair follicles to grow thicker and shinier than usual which should improve the overall look of your 'do.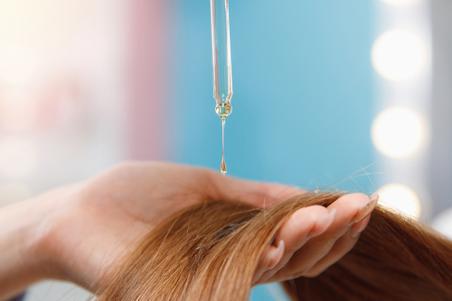 What are the effects of different hair oils?
The effects of different hair oils include boosting growth, taming frizzy hair, accommodating sensitive skin, beating dandruff and fixing up severely dehydrated hair types. For example, argan oil is renowned for kicking dry hair to the curb, whilst baobab oil has been known to sometimes boost hair growth. Almond oil is loved for its effect on dandruff, and coconut oil is an all-rounder oil that pretty much tackles all of your major hair woes.
Overall, most hair oils share the same aim of smoothing out frizz whilst nourishing dry hair types, but some oils are better at different things. Different hair types require different hair oils, too. Discover how you can find the best hair oil for your hair type with our specialised guide.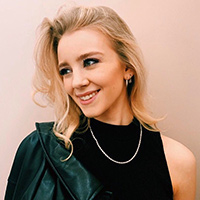 With five years' experience under her belt, Ellie has worked alongside a range of highly regarded makeup artists, giving her a real insight into what consumers should be spending their money on.