Ultimate Hair Cream and Lotion Guide
By Rebecca Jenkinson, Beauty Writer
With our hair creams & lotions guide, you can find out everything you need to know before buying or using the product including what does hair lotion do to your hair and how often should I use hair lotion. If you're ready to buy or want to see our selection, visit our hair cream and lotion page.
Hair Cream and Lotion FAQs
What does hair lotion do to your hair?
When searching for nourishing hair treatments look no further than a moisturising hair lotion. They are your one stop shop to hydrated and cared for locks. Lotions protect your hair from heat damage, breakages and dryness. Some hair lotions can also tackle more specific problems, such as hair loss and scalp issues, like eczema or dandruff.
No matter your concern or hair type, you can very easily find a hair lotion or cream to treat your precious tresses. Simply browse our showcase of brands and products to find the best fit, using our drop-down filters to refine your search even further.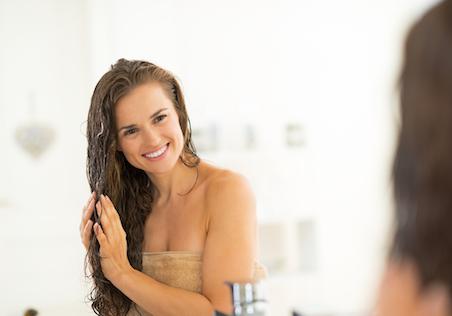 How often should I use hair lotion?
This all depends on your hair concern and the results you want to achieve. For dry, coarse locks, we recommend using thicker lotions and creams treatments once a week on damp hair. This helps lock in moisture into the strands and protects your scalp and roots from damage. However, some lightweight products and leave-in lotions specify daily use or even every time you wash your hair.
However, it's about finding a routine which works for your hair type, whether you have curly, coloured or thick hair. We also suggest following individual instructions to see the best ways to apply each product.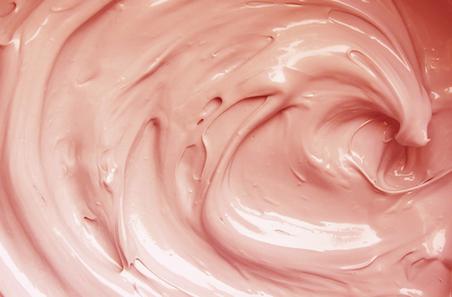 Is lotion good for your hair?
Specially designed hair lotions are great for dry, damaged locks as they contain nourishing ingredients to nurture your hair back to health. Lookout for goodies such as glycerine, avocado oil, argan oil and shea butter.These components help strengthen your hair and condition your tresses when you need it the most.
However, make sure you don't mix up your hair lotions with body lotions as they have chemicals and fragrances which can strip your hair of its natural oils. To refine your search by specific ingredients, use our drop-down filters. You can even use these to find cruelty-free and vegan-friendly solutions that fit your beauty budget.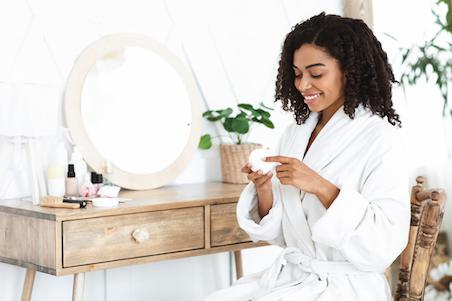 What is the best hair treatment cream?
No matter your concern, you can find the best hair treatment creams and lotions, here at Cosmetify. We help minimise the search process by showcasing all your favourite and undiscovered brands in one handy place and then compare the prices so can find the most affordable option.
Some of the best treatments for your hair come from leadings brands like Olaplex, Bumble and bumble, Cantu and Shea Moisture. Whether you want to hydrate your natural hair, remedy split ends or soothe scalp tenderness, there's a product that will fit seamlessly into your routine. Simply search by price to find the best purse-friendly options in an instant.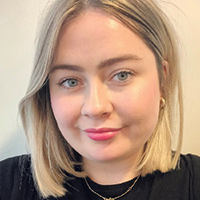 Rebecca is a content writer with over three years' experience and a keen interest in cosmetics. Cosmetify allows her to combine her blogging skills with her passion for beauty.