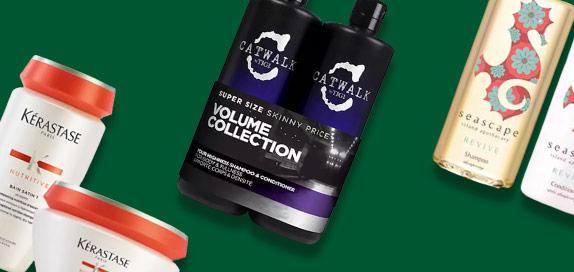 Ultimate Guide to Shampoo and Conditioner Sets
By Rebecca Jenkinson, Beauty Writer
With our shampoo & conditioner sets guide, you can find out everything you need to know before buying or using the product including is it OK to mix and match shampoo and conditioner and is it worth buying a multipack shampoo and conditioner. If you're ready to buy or want to see our selection, visit our shampoo and conditioner sets page.
Shampoo and Conditioner Sets FAQs
Is it OK to mix and match shampoo and conditioner?
Yes, it's fine to mix and match your favourite formulas. However, matching your shampoo and conditioner often means you get better results from your hair wash routine. Brands make corresponding shampoos and conditioners based on your hair concern, hair texture and hair type. This means buying a multipack of your favourite product takes all the hassle out of the process.
Find best-selling and hair nourishing multipacks of shampoo and conditioner, here at Cosmetify. We showcase major hair care brands and help you compare the costs of all your favourite retailers, so you get the best possible price on all your hair goodies.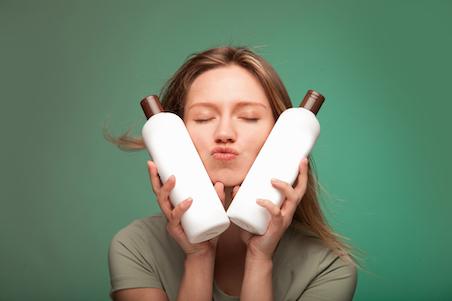 Is it worth buying a multipack shampoo and conditioner?
The simple answer is yes. It not only saves you time trawling the internet or shops for your favourite hair products, but it also saves you money. More often than not multipacks work out cheaper than buying the two separate bottles. Not to mention, they typically come in larger sizes which are perfect for brand loyal beauty lovers or hair care professionals.
Get your hands on a multipack of your favourite formulas today. Whether it's for dry, damaged, chemically treated or oily locks, there's multipack or duo to suit your beautiful hair. Just use our handy drop-down filters and categories to refine your search to fit your requirements.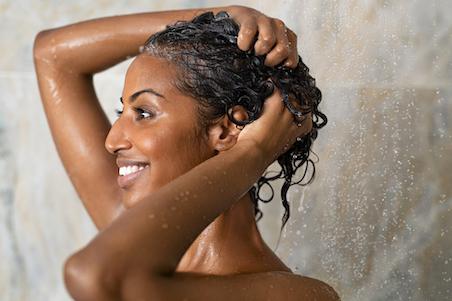 What's more important shampoo or conditioner?
As we love all things hair care, we couldn't possibly choose whether shampoo or conditioner is more important. Shampoo cleanses your hair by removing any dirt or excess oils, while conditioner helps restore moisture and shine to your locks. It's important to use both to help clean the hair and then rehydrate your tresses if any dryness occurs.
However, how often you use both shampoo and conditioner is all down to your hair type and your hair concern. Stock up your bathroom cabinet today with your favourite multipack of shampoos and conditioner to make sure you're never caught short on your next hair wash day.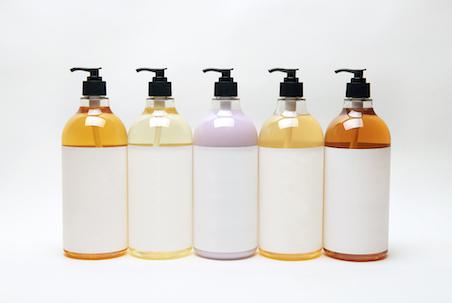 What's the best shampoo and conditioner multipack?
Discover some the best shampoo and conditioner multipacks, here at Cosmetify. We showcase a plethora of luxury hair care brands, as well as more affordable high-street options, such as TIGI Bed Head, Moroccanoil, Pureology and Philip Kingsley. These must-have duos help you restore your hair, so you're left with healthy, strong and shiny results.
You're truly spoilt for choice with hair care multipacks designed for all your needs, whether it's scalp care, dandruff-busting or curl enhancing. To find the best fit for your barnet use our filters, like ingredient preference, hair concern and hair benefit. This will help you find exactly what you're looking for in a few simple clicks.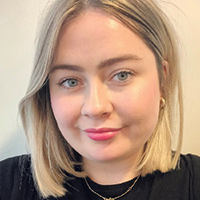 Rebecca is a content writer with over three years' experience and a keen interest in cosmetics. Cosmetify allows her to combine her blogging skills with her passion for beauty.