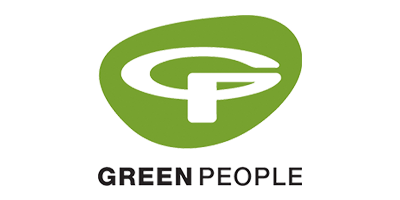 126 products found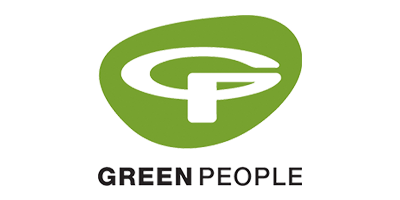 When founder Charlotte Vøhtz's young daughter Sandra was battling multiple skin allergies and eczema, she realised how difficult it was to find products gentle enough for Sandra's sensitive skin and products deemed as "natural" at the time only needed less than 1% of natural or organic ingredients to be classed as natural.
So in 1995, she decided to do something about the lack of products available and create her own organic creams and products that are carefully tailored to Sandra's allergy-prone skin. With a promise to never use aggressive ingredients or synthetic chemicals, and to never test on animals, in 1997 Green People was born after a few years of research and development.
Green People really took off between 2000-2014 with their organic products being stocked in multiple retailers. But that did not stop Charlotte declining offers to be sold in leading pharmacies and big business that didn't meet the brand's high ethical standards.
Over the years this brand has been presented with over 140 awards because of their amazing and ethical ethos. Some of their bestselling products include their Organic Children Sun Lotion SPF 30 and Irritated Scalp Shampoo as well as many natural deodorants.
Better for the environment, better for your skin, better for your body; what's not to love about Green People?
Why We Like Green People
"The gang at Cosmetify aren't the only ones who love Green People, with plenty of cult-followers raving about their products. The Green People kind-to-skin formulations are perfect for sensitive skin types who still want effective and innovative solutions. You can easily find skin, body and hair products which produce high-quality results, without using any nasty ingredients. "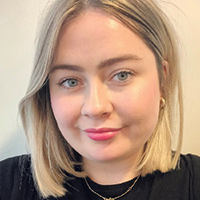 Written by Rebecca Jenkinson, Beauty Editor
Frequently Asked Questions about Green People
I like to avoid so called 'nasties' like sulphates. Are Green People formulations sulphate free?
Green People are a free-from-sulphates brand.
I am a Vegan. Can I use Green People products?
The Green People range is not entirely vegan-friendly. However, they do have many products for those looking to shop vegan, which you can view on the relevant product pages.
Are all of their products free from artificial/synthetic fragrances?
A lot of the Green People range is formulated fragrance-free. Narrow the search by using our sort by options.
Should I shop their products if I am going mineral oil-free?
Many of Green People products are mineral oil-free and can be found by using our site filters and checking product ingredients.
Do any of these products contain alcohol?
Green People does have some alcohol-free products, which you can find by applying the appropriate filter.
I want to buy silicone-free products. Do Green People have any?
Not all of their products are silicone-free. Make sure you're getting the products you want by using our filters and checking ingredients.
My skin is quite sensitive, are Green People hypoallergenic?
Less than half of the Green People product line featured on Cosmetify is hypoallergenic (literally 'allergy tested'). Narrow your preference using our sorting options to see suitable products.
Lots of negativity surrounding parabens lately, do they feature in these product?
As there is a growing concern about their inclusion in cosmetics, Green People have a selection of paraben-free products (use our filters to see them)
Does Green People use phthalates in their products?
Green People does have some phthalates-free products, which you can find by narrowing your search with our filters.
What is the company's Fair Trade policy?
Where possible, Green People products are produced according to certified Fair Trade standards.
In which country do Green People make their products?
The U.K is where Green People produce their products.