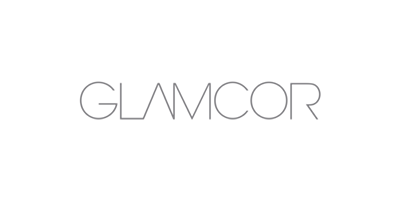 GLAMCOR
Sorry, we currently have no products for GLAMCOR at this time. Sign up for updates below.
GLAMCOR is the number one lighting brand adopted by the beauty world, and for good reason. The brand's many innovative lighting designs allow professionals to see their work clearer than ever before, and therefore make their every brushstroke or application correspondingly precise.
Whether you're an industry pro or simply someone who takes great pride in their cosmetics, this collection of lightweight, portable devices can have a transformative effect on both your processes and the finished results.
Underpinning everything that GLAMCOR does is a clear sense of logic. That means an emphasis on leading-edge technology, brought together with both a sleek design aesthetic and thoughtful, consistently innovative approaches to problem-solving.
It was this mentality, in fact, that led to the creation of GLAMCOR in the first place. Founder and CEO Erik A. Kaiser saw that the market was noticeably lacking in the kind of portable, high-end and durable products that a professional would ideally possess.
And so he set producing this unique range, which is today employed by everyone from TV producers to tattoo artists. And, yes, no shortage of makeup artists.