Ultimate Guide to Eau de Toilette
By Rebecca Jenkinson, Beauty Writer
With our women's eau de toilette guide, you can find out everything you need to know before buying or using the product including what is eau de toilette and should I buy eau de parfum or toilette. If you're ready to buy or want to see our selection, visit our eau de toilette page.
Eau de Toilette FAQs
What is eau de toilette?
Eau de toilette is a light version of a perfume that has typically up to 12% concentration of fragrance essential oils. It also includes a small amount of water and alcohol. The smaller concentration means the scent is less intense than other options, so feels lightweight and fresh on the skin. Perfume lovers usually prefer eau de toilette as a daily, everyday scent.
To find the perfect fragrance for your collection or as a special gift for your loved ones, take a look at our showcase of eau de toilettes at Cosmetify. Whether you prefer earthy notes or floral accords, there's something to suit every taste and every occasion.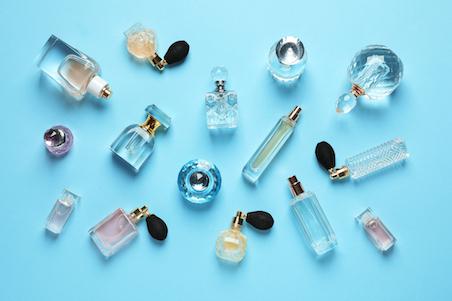 Should I buy eau de parfum or toilette?
This all depends on your personal tastes, the occasion and the price tag. Eau de parfum has a higher concentration of oils, meaning it has a more intense scent. This also means it has a higher price point than other fragrance options. However, eau de toilettes have a less extreme scent and feels more suitable during the daytime. Eau de toilettes may not last as long, but they are a more budget-friendly option for fragrance fanatics.
At Cosmetify, we have a wide range of fragrances for you to choose from. Discover irresistible and enticing parfums, toilettes and colognes from luxury brands like Burberry, Calvin Klein, Yves Saint Laurent and more.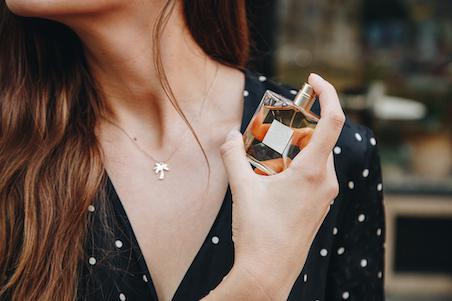 How long does eau de toilette last?
Typically, eau de toilette lasts up to three to four hours and can be worn on a day to day basis. To make the scent last even longer, apply after a shower as the fragrance holds onto the moisture on your skin. To boost the staying power, you can also spritz the eau de toilette on your pulse points, like the wrists, behind the ears and on the base of the neck.
Another top tip is to avoid rubbing your wrists together after applying the fragrance as this break down the scent. You can also layer scents with your favourite lotions first and then spray your chosen fragrance on top. This helps lock in the scent and creates a unique, distinct result.
Is eau de toilette for a man or woman?
Eau de toilette if for everyone regardless of how brands choose to market their products and scents. Which fragrance you choose is all down to personal taste and preference. Whether you enjoy fresh, floral scents or earthy, woody aromas, there's no defined set of rules which states who can wear what. In fact, more and more brands have started to celebrate gender neutral fragrances, with enticing aromas aimed at everyone.
Discover old favourites and new releases, with our showcase of hundreds of fragrances suitable for the whole family, whether you want a more typical masculine or feminine scent. Simply use our categories to refine your search further, using handy filters like ingredient preference, fragrance note and price to find something to suit your personal tastes.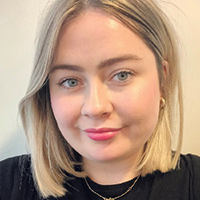 Rebecca is a content writer with over three years' experience and a keen interest in cosmetics. Cosmetify allows her to combine her blogging skills with her passion for beauty.