Ultimate Guide to Eau de Parfum
By Rebecca Jenkinson, Beauty Writer
With our women's eau de parfum guide, you can find out everything you need to know before buying or using the product including what is eau de parfum and what is the difference between eau de toilette and eau de parfum. If you're ready to buy or want to see our selection, visit our eau de parfum page.
Eau de Parfum FAQs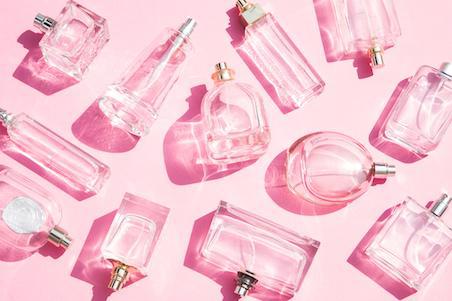 What is eau de parfum?
Eau de parfum is a fragrance that contains a high concentration of oils. The amount of essential oils in a formula affects how strong the scent is and how long it lasts on the skin. Eau de parfum typically has up to 18%, while other perfume options have less. This means the scent lasts longer on the skin compared to others, which also comes with a higher price tag.
At Cosmetify, we compare and showcase the best prices so you can find the most affordable fragrances for your collection. Simply use our search filters to discover budget-friendly options, as well as luxury enticing aromas.
What is the difference between eau de toilette and eau de parfum?
While eau de parfum has a high concentration of fragrance oils, eau de toilette has less. This means eau de parfum has a more long-wearing scent and can last on the skin for up to five to eight hours. These fragrances are more intense, making them the perfect solution for special occasions or evening events.
Eau de toilette, on the other hand, is less intense, usually with up to 12% concentration. The scent typically lasts a few hours and is lightweight on the skin. It is the ideal everyday scent. There's also a price difference between the two, with lower concentrations usually having a lower price tag.
What are the most popular women's eau de parfum?
At Cosmetify we have hundreds and hundreds of irresistible eau de parfum's for women. Some of the most popular fragrances come from big cosmetic brands like DIOR, Paco Rabanne, Yves Saint Laurent and Calvin Klein. Discover these and more, with everything from fresh and fruity fragrances to earthy and woody scents.
No matter your preferences, there's something suitable for every collection, every occasion and every taste. To find the perfect fragrance for you or a loved one, use our drop-down filters such as brand, format and fragrance note. You can even sort by price to find the best affordable options for your budget.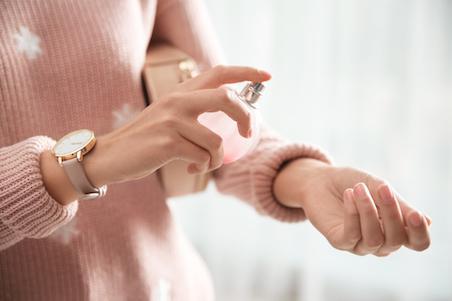 How do you wear eau de parfum?
Spritz your favourite eau de parfum onto the pulse points of your body – think on the wrists, behind the ears, bottom of the throat and even behind the knees. The body heat in these areas will help activate the scent throughout the day, so it lingers in the air for longer. Make sure you don't rub your wrists together though, as this makes the fragrance break down and therefore doesn't last as long.
Another top tip for a long-lasting scent is make sure you spray your eau de parfum onto your bare skin right after a shower. The scent will hold onto the moisture on your skin, ensuring it stays put throughout the day.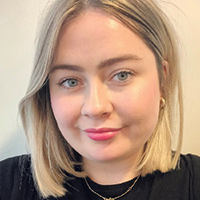 Rebecca is a content writer with over three years' experience and a keen interest in cosmetics. Cosmetify allows her to combine her blogging skills with her passion for beauty.