Complete Guide to Cologne for Women
By Luke Chapman, Content Writer
With our women's cologne guide, you can find out everything you need to know before buying or using the product including what is the difference between perfume and cologne and what is the best women's cologne. If you're ready to buy or want to see our selection, visit our cologne for women page.
Cologne for Women FAQs
What is the difference between perfume and cologne?
There is one primary difference between a perfume and cologne - the scent percentage. For women, cologne is the fragrance type with the lowest scent percentage, often containing between 2-4%, which means it doesn't last as long on the skin as a perfume, eau de parfum or eau de toilette. If you spray a cologne onto your skin then it usually only lasts for around 2-3 hours, sometimes less on a hot day, so it's best for shorter occasions and events.
Contrary to colognes, perfumes are the fragrance with the highest scent percentage, sometimes containing around 30%, though they're typically around the 20% mark. The scent stays on the skin for much longer than a cologne, usually lasting throughout a working day. For this reason, perfumes are generally much more expensive than colognes and other fragrances.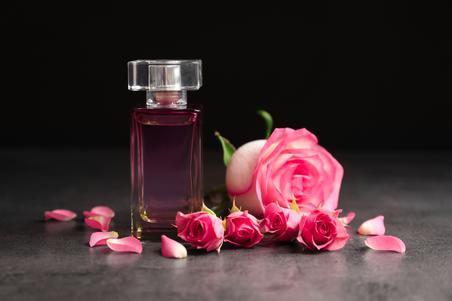 What is the best women's cologne?
The best cologne for you depends on myriad factors: your budget, style, taste and lifestyle. We have flamboyant fragrances that are made for the gregarious woman, or subtle, understated aromas for the more reserved. If you're somewhere in the middle of those two personally types and you're not really sure where to start looking, matching a cologne to your current deodorant or body spray is always recommended. A fruity, floral deodorant would blend well with a similar cologne, for example.
Of course, you can always start looking by brand. We have multiple esteemed and distinguished brands with an abundance of scintillatingcolognes, so it may be worth finding a brand you like and exploring their catalogue. Roger & Gallet are often the go-to brand for affordable colognes in colourful bottles, whereas Acqua di Parma offer colognes on the higher end of the price scale, bottling their deluxe formulas in clear, bold bottles.
Most colognes are usually reasonably priced because they don't last as long on the skin as other fragrances, so if you do opt for one that you grow to dislike, you can always replace it without too much damage to the bank account.
Is it better to spray cologne on clothes or skin?
If you have sensitive skin that is irritated by fragrances, then we strongly suggest you spray it onto your clothes. The synthetic ingredients in a cologne can upset sensitive skin, and although many colognes are containing more natural and organic ingredients, there's still a chance that it could lead to irritation. If you're prone to breakouts and irritation, then don't take the risk and spray your cologne straight onto your clothes.
If you don't have sensitive skin then it doesn't really matter where you spray the cologne. Some like to spray the scent onto their skin because it blends with your natural aromas, whereas others like to spritz it onto their clothes because it can last longer on the material. You can always experiment with both until you find the method that suits you. The scent can sometimes not appear quite as strong when sprayed onto your clothes, so if you're hoping for a bold scent then it's probably best sprayed onto your skin.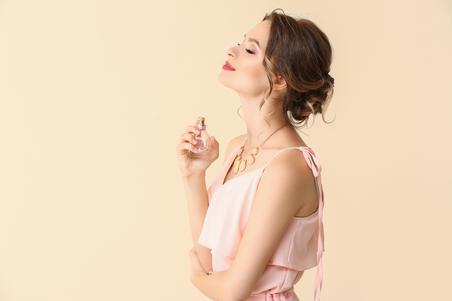 Should you wear cologne every day?
We're not saying that you definitely should,but there's absolutely no reason not to. Most people like to spritz themselves with a cologne each morning before they head to work, and occasionally again in the evening before heading out. Wearing a cologne each day can give you a signature scent, and that's the best way to complete your appearance.
Picking your cologne for everyday use can be a difficult task. If you're mainly using it in and around the office, then we recommend getting an understated cologne that isn't too overpowering. Something light and airy is best, which naturally blends into the organic aromas of the environment.
Obviously, if you use a cologne every day then it will only be a few months before you need to replenish. We appreciate that some colognes are expensive, so if you want to make it last then maybe it's best to use it every other day, or for special occasions.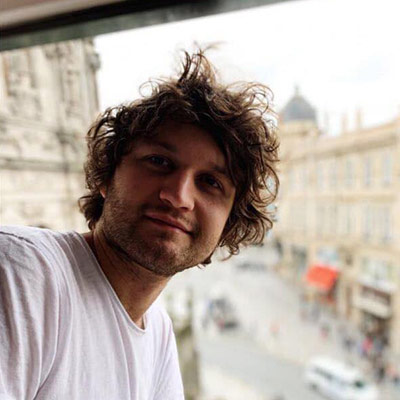 After six years of experience in content writing, Luke followed his passion for male grooming, particularly fragrances, hair styling and natural skin care.