Guide to Cologne for Men
By Carly Cochrane, Beauty Editor
With our men's cologne guide, you can find out everything you need to know before buying or using the product including what is the difference between cologne and aftershave and how do I make my cologne last longer. If you're ready to buy or want to see our selection, visit our cologne for men page.
Cologne for Men FAQs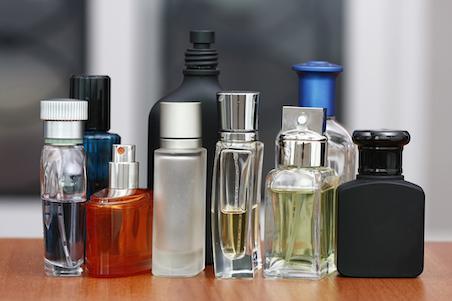 What is the difference between cologne and aftershave?
Both cologne and aftershave will have you smelling great, but their formulas do have some differences. The main difference being that aftershave is specially formulated to help heal and close any nicks and cuts from shaving. Yep, as well as leaving skin laced with a delicate fragrance, aftershave helps to disinfect and re-hydrate freshly shaved skin in order to prevent it from feeling prickly or tight.
Cologne, on the other hand, mostly contains alcohol and fragrance, which can cause stinging and dryness if applied directly after shaving. It has a much higher grade of fragrance and a stronger, longer-lasting scent, making it a great finishing touch to any outfit.
How do I make my cologne last longer?
If you want to make the most of your cologne, there are a few simple steps you can follow to help the scent stick around for longer. First, you should apply your cologne straight after stepping out of the shower. This is because your pores are more open at this point, making it easier for the cologne to seep into the skin. You can also try moisturising before spritzing on your favourite scent as dry skin makes it harder for cologne to absorb into the skin, and instead evaporates quicker.
To ensure that you stay smelling good for longer, you should spritz cologne on areas such as the wrist and neck. These pulse points are warmer than other areas of the body, which allows the scent to linger and remain strong. Don't be tempted to rub wrists together though, as this can 'bruise the scent' and cause it to breakdown quicker.
Lastly, try not to keep colognes in the bathroom. Warm, wet and bright conditions can speed up the breakdown of the scent, meaning it'll be weak before you've even spritzed it onto skin. Instead, try and store your favourite fragrances in dark, dry and cool places.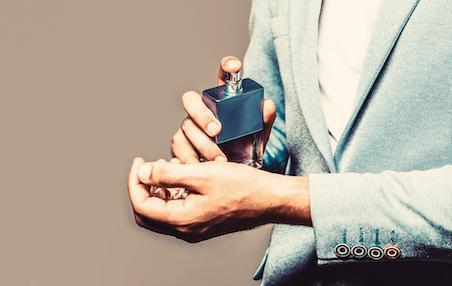 Should I spray cologne on skin or clothes?
Cologne should be sprayed onto skin instead of clothes. Cologne is formulated with oils that are designed to be absorbed by the skin's natural oils in order to give it a unique quality. This can't be achieved if it is sprayed onto clothes. Not to mention, as cologne often contains high amounts of alcohol, it can cause damage to material or fabric.
It's also more beneficial to spray cologne directly onto skin as the scent will last longer. It might seem like the 'misting' over clothes method provides a long-lasting scent without overdoing it, but it actually allows the scent to dissipate quicker as it is more exposed to airflow.
What is the most popular cologne?
Whilst choosing the perfect cologne is personal and down to individual preference, there are a few popular scents that top the lists time and time again. If you're looking for a timeless classic, then be sure to check out Dior Eau Sauvage Cologne Spray – a woody, spicy and fresh blend that promises to have the ladies swooning. Creed Aventus is also a bestseller when it comes to masculine fragrance, thanks to its fruity and woody notes, whilst Gucci Guilty is the go-to for a fresh aroma.
You can also shop the cult-favourite brand, Acqua di Parma. They offer an extensive range of colognes so you're bound to find your signature scent.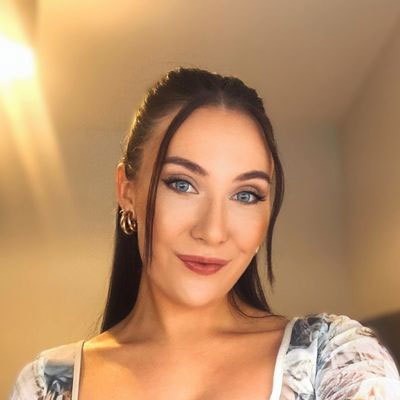 Carly is a beauty editor at Cosmetify and has been a part of our family for three years. She has over five years of experience in health, beauty and wellness writing.