Home Fragrance Guide
By Rebecca Jenkinson, Beauty Writer
With our home fragrance guide, you can find out everything you need to know before buying or using the product including which fragrance is best for the home and how do I keep my bedroom smelling fresh. If you're ready to buy or want to see our selection, visit our home fragrance page.
Home Fragrance FAQs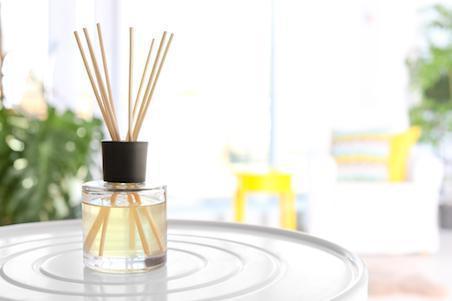 Which fragrance is best for the home?
Finding the perfect home fragrance can be a tricky task, but it all depends on your personal tastes and the time of the year. A lot of people prefer warmer, musky scents for the Autumn and Winter, while fruity, floral combinations are a winning fragrance come Spring and summertime. For an all-year-round aroma, fresh and citrus scents are a great go-to option.
At Cosmetify, we have a range of the best home fragrances, from room sprays to scented candles. Wherever the mood or the occasion takes you, you can easily find a scent to match. Discover leading brands such Molton Brown, MOR, Rituals and Jo Malone London.
How do I keep my bedroom smelling fresh?
The first step to keeping your bedroom smelling fresh is of course keeping it clean and tidy, regularly cleaning your sheets and keeping your dirty laundry out of the way. However, to make sure your room smells extra fresh we recommend using a beautiful home fragrance.
Room sprays are an obvious choice, offering a quick burst of gorgeous smelling scents from floral to citrus aromas. Pillow sprays are also a great way to keep your bedding smell wonderful and they also help you relax at the end of a hard day. For a long-lasting fresh fragrance, why not browse our reed diffusers too?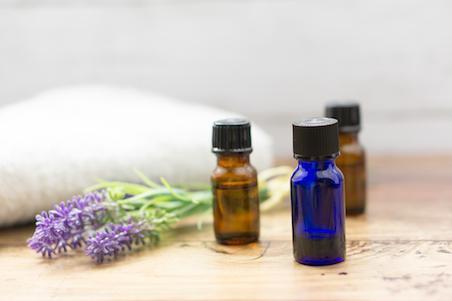 Which essential oils make your house smell good?
Essential oils aren't just a key skincare ingredient, they also provide gorgeous aromas for the home. Just a couple of drops in a diffuser or humidifier can make a big difference. Popular oils including lemon, which provides a clean, fresh smelling scent. While lavender helps provide a relaxing aroma – perfect for helping you drift off in the evening.
Other popular essentials oils include invigorating peppermintand soothing eucalyptus and chamomile. Choosing the perfect essential oil is all about personal preference and how you're feeling. The beauty is that you can mix and match oils to fit your mood on that specific day.
What is the best room fragrance?
Here at Cosmetify, we have a plethora of room fragrances to keep your homes smelling perfectly fresh, clean and inviting. Whether it's tranquil room mists or invigorating room sprays, there's something to suit every mood, occasion and room of the house. Simply spritz your favourite and infuse each room with long-lasting, tantalising aromas that last all day long.
Some of the best room fragrances come from top selling brands, including Aesop, Neom Organics and Miller Harris. To find your favourite home fragrance brand or a scent that suits your tastes, use our handy drop-down filters. These filters help refine your search by fragrance note, format, brand and price.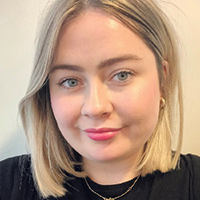 Rebecca is a content writer with over three years' experience and a keen interest in cosmetics. Cosmetify allows her to combine her blogging skills with her passion for beauty.