Eye Candy
Discover the Eye Candy selection of makeup. Be sure to sign up to our alerts so that you are always aware of their deals and promotions.
2 products found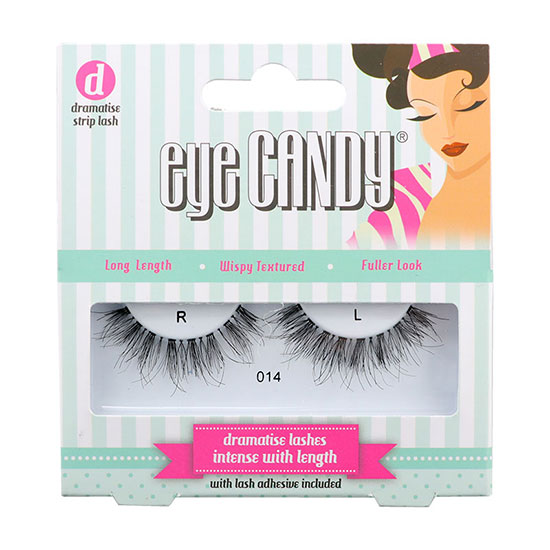 55% off
Eye Candy Strip Eyelash Dramatise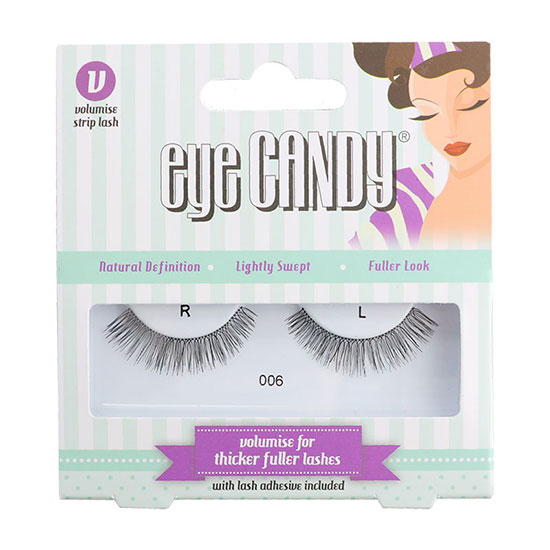 55% off
Eye Candy Strip Eyelash Volumise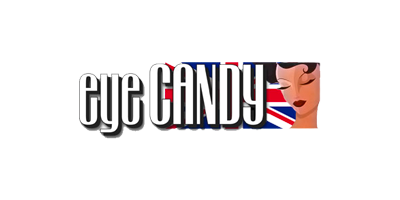 Eye Candy is the false eyelash brand that promises to take your eye looks from glum to glam in a matter of moments.
Founded in 2014 by two local Albertans, Eye Candy was born out of the realisation that long work hours, temperamental weather conditions and smudged makeup don't necessarily add up to the best combination for picture-perfect eye looks.
As a result, their range offers high-quality strip lashes and lash extensions at an affordable price, meaning that you can rock a luxurious look all day long.
Shop all types of curls, thicknesses and styles. That might mean discovering super soft, ultra-black synthetic mink and silk lashes – a favourite amongst beauty buffs for their quality and distinctive finish. Equally, it might just mean finding a cheaper, more efficient spin on the styles you already love.
Quite aside from this, Eye Candy are big lovers of animals and as a result pride themselves on creating products that do not harm our furry friends. When fixating on the next, better-than-before makeup look, it can be all too easy for brands and users to overlook what's important. Eye Candy, on the other hand, are so confident you'll love their creations that they take the time to nurture a better, eco-friendly relationship with the wider world.