Etat Libre d'Orange Archives 69 Eau de Parfum
Etat Libre d'Orange Archives 69 Eau de Parfum
This item is temporarily out of stock
Get notified when it's back in stock.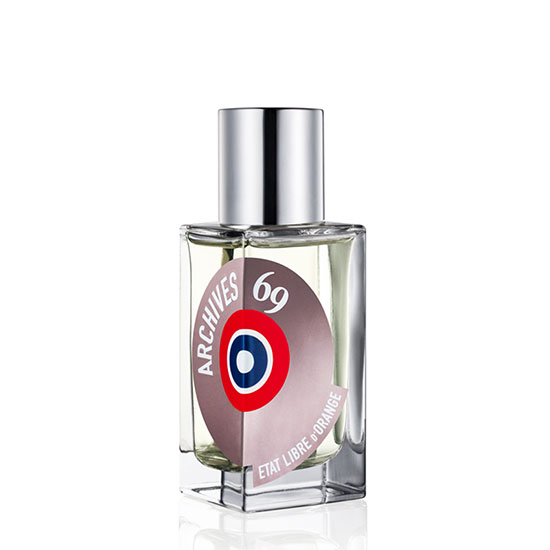 Product Details

A staple scent in the Etat Libre d'Orange collection, Etat Libre d'Orange Archives 69 Eau de Parfum is French chicness in a bottle. A monumental blend of both masculine and feminine aromas, this perfume is designed to free the senses and open the mind and body to a plethora of possibilities.

Base notes of balsamic, patchouli and musk set the tone with this unisex scent, establishing a sweet and creamy foundation. Middle notes of juicy plum, fragrant orchid and calming incense give this eau de parfum an oriental touch, while feisty top notes of mandarin, pink pepper and pimiento leaf finalise the daring and floral fragrance.

Like the number 69, this parfum can swing both ways and is an excellent addition to any man or woman's perfume cabinet.