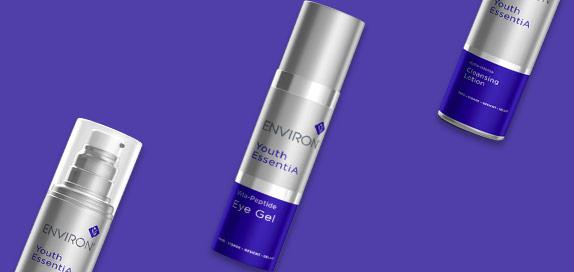 Why We Like Environ
"When it comes to finding expert skin solutions, Environ are a go-to brand to choose from. We love that they utilise science-backed formulas and vitamin-rich ingredient lists to help target all of our skin concerns, such as fine lines, dryness and breakouts. From serums to toners and moisturisers to sun creams, there's a product for every step of your routine."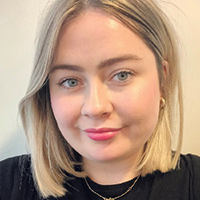 Written by Rebecca Jenkinson, Beauty Writer
58 products found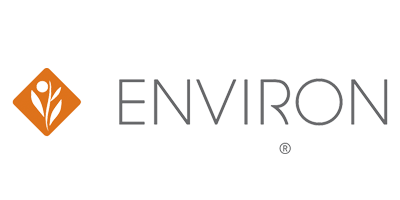 Unlock the beauty and science behind the award-winning, international skin care brand Environ.
Founded by Dr Des Fernandes in 1990, Environ pioneered the introduction of vitamin A and antioxidants in cosmetic products. Since their early developments, Environ have gone from strength to strength in the skin care industry gaining praise from professionals such as aestheticians, as well as beauty editors, A-listers and influencers alike.
Throughout their product range Environ utilises the many benefits of vitamin A to help protect, rejuvenate and repair your precious complexion. They also combine science-backed solutions, the highest manufacturing standards and constant product innovation to ensure long-lasting and visible results.
Their products are suitable for all skin types, all ages and help tackle specific skin concerns caused by environmental factors. Whether you struggle with issues like dryness, pigmentation, sensitivity or blemishes, Environ have essential formulas to implement into your daily routines.
Browse the range today at Cosmetify.
Where can I buy Environ products online in the UK?
Products by Environ are sold in the UK at leading, well-known online retailers, such as Face The Future.
Frequently Asked Questions about Environ
Are Environ formulas and products cruelty-free?
Environ is a cruelty-free brand. To our knowledge it does not test on animals, nor does it ask others to do so on its behalf.
Lots of noise about parabens these days, is this a paraben-free brand?
Parabens haven't had a great press in recent times, and like a lot of brands, Environ have a selection of products that are paraben-free.
I'm avoiding products with phthalates. Can I still shop from this brand?
They do have some phthalates-free options. Search for them using our site filters and by checking ingredients lists.
I want to buy silicone-free products. Do Environ have any?
Not all Environ products contain silicone. Find their silicone-free options by using the filters on this page.
Are Environ producing their products sulphate-free?
Some of their formulations contain sulphates (or sulfates). You can remove these by using our filters.
As someone who only uses vegan brands, what's the vegan-friendly status of Environ?
Not all of Environ products are vegan-friendly, but some are made without animal-derived ingredients or by-products and are suitable for vegans. Where applicable, this is highlighted on the product page.
In which country do Environ make their products?
They manufacture their products in Cape Town in South Africa.