Emporio Armani Diamonds
Enjoy the Emporio Armani Diamonds array of fragrances. Remember to sign up with us so that you are always aware of brand promos and sales.
10 products found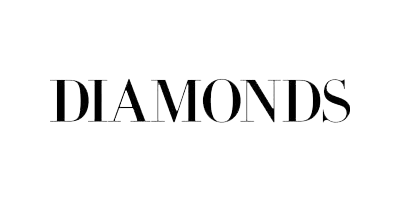 Catering to both men and women, the Emporio Armani Diamonds range contains varying scents that enliven the senses with their intoxicating and beautiful aromatic notes.
The original scent, Armani Diamonds Eau de Parfum for her, is a fragrance that embodies the courage, strength and sheer brilliance of modern-day women. Harnessing the aromatic properties of lychee, raspberry, rose, lily of the valley, patchouli, freesia, vetiver, amber and vanilla, the scent wears beautifully throughout the day and into the night. The male counterpart also celebrates the nature of modern-day men and produces an unbeatably refined scent that bursts with masculinity.
You can also find the Emporio Armani Diamonds' sister scents within the range, titled Emporio Armani Diamonds Violet and EMPORIO ARMANI Diamonds Rose.
Created by Thierry Wasser of Firmenich, the original fragrance is classified as a rich floral, while the other scents boast fruitier harmonies.
Where are Emporio Armani Diamonds products sold in the UK?
Emporio Armani Diamonds can be bought from a number of leading retailers in the UK, such as Allbeauty, Boots and Escentual.
But with such a saturated market, it can be tricky figuring out which is the best place to buy Emporio Armani Diamonds products for the cheapest price. That's where we come in. Cosmetify helps by showcasing all the prices from multiple retailers and letting you order online. This means we compare the costs so whether you're looking for fragrances, you can easily find the cheapest price on all your favourite bits and bobs.
Is your favourite Emporio Armani Diamonds product out of stock? Don't panic, simply sign up for an alert and we'll let you know the second it's back.
Other Emporio Armani Ranges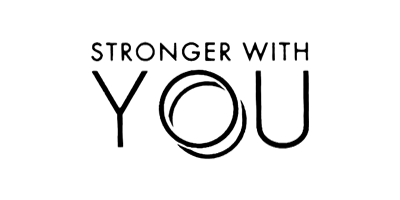 Stronger With You
Discover a truly warming and spicy fragrance line with Emporio Armani.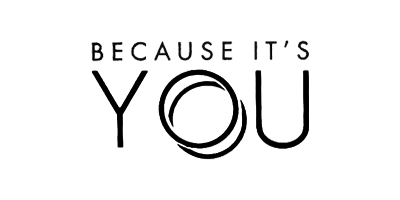 Because It's You
Unlock the key to seduction with this sweet, feminine fragrance line.