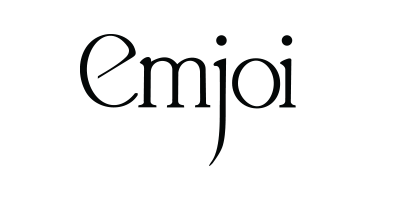 Emjoi
Emjoi is a leading personal care brand, bringing you an innovative and high-end range of micro-pedis, epilators and accessories to help keep your skin feeling beautiful and looking smooth.
Emjoi is dedicated to making personal care as stress-free and hassle-free as possible. That's why each device has been meticulously designed to be simple to use so that anyone can enhance their life with complete ease.
Whether you're wanting to buff the heels of your feet, remove calluses, polish your fingernails or epilate your legs, Emjoi specialises in it all.
People all over the world trust Emjoi when it comes to freeing their feet of hard skin and their body of unwanted hairs. In fact, Emjoi is loved all over the world from the United States of America all the way to Japan and Australia. You'll find them in leading department stores such as Macy's and right here at Cosmetify. Browse by cause of concern and get to work on perfecting your look.