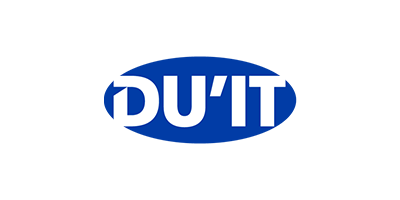 DU'IT
DU'IT was founded in 1998, born from the vision and passion of husband and wife co-founders Pynith and Zina.
Having worked in hospitals, Zina had come across numerous patients who suffered from dry, cracked heels and other such foot conditions. She was also able to see the limited efficacy of many of the products used and decided to make a difference. With the help of some friends, she set about formulating a treatment cream that could not only provide relief for general skin problems but also help those with diabetes. Each individual remedy is formed from a unique blend of active ingredients, harmonised into a formula that boasts exceptional healing results.
As the business has grown, the couple remains very hands-on, placing themselves at the very forefront of product development and market research. Thanks to their children, a team of dedicated professionals and their own deep-seated passion, the couple have been able to develop and refine products to help dry skin-sufferers the world over.