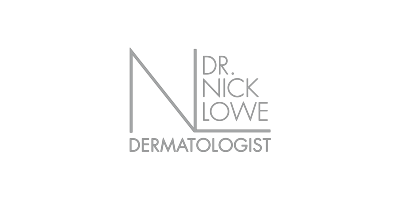 Dr Nick Lowe
This Harley Street doctor knows a fair amount when it comes to turning back the clock – and with 30 years' experience to his name, we truly trust his skill and product range.
Dr. Nick Lowe's thorough knowledge and research have led him to be one of the world's leading experts in dermatology and skincare. Having trained in both the UK and USA, Dr. Nick Lowe is responsible for many flawless celebrity complexions. Now, you too can take home immaculate skin, with his collection of skincare products. Dr. Nick Lowe has captured the essence of healthier, purer looking skin in a bottle with his range of skin treatments. The ethos of the collection is to prevent and repair damage, allowing any user to easily invest and achieve healthier, blemish-free skin.
With 10 years of development put into the range, you too can successfully lay your trust in the skincare brand that caters to your skin.
It is because of his respected and acknowledged experience that this range has become such a success. Browse below to see which life-changing product can benefit you.