Dr Nick Lowe
Discover the Dr Nick Lowe range of day creams, face oils & serums and skin cleansers. Be sure that you sign up to our alerts so that you hear about product sales and deals.
4 products found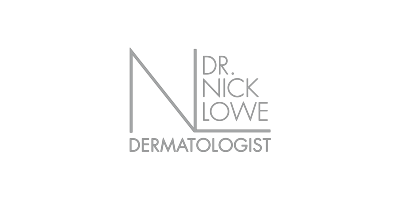 This Harley Street doctor knows a fair amount when it comes to turning back the clock – and with 30 years' experience to his name and counting, we truly trust his skill and product range.
Dr. Nick Lowe's thorough knowledge and research have led him to be one of the world's leading experts in dermatology and skin care. Having trained in both the UK and USA, Dr Nick Lowe is responsible for many flawless celebrity complexions.
Dr Nick Lowe has captured the essence of healthier, purer-looking skin in a bottle with his range of skin treatments. The ethos of the collection is to prevent and repair damage, allowing any user to easily invest and achieve healthier, blemish-free skin. Catering to a range of skin types and concerns, the innovative product range is a must-have for any beauty fanatic.
It is because of his respected and acknowledged experience that this range has become such a success. Browse below to see which life-changing product can benefit you.
Frequently Asked Questions about Dr Nick Lowe
Am i going to find parabens in their ingredient list?
Dr Nick Lowe products are produced without the use of Parabens.
Do Dr Nick Lowe have their products approved or tested by Dermatologists?
Yes, all of their products are Dermatologically tested, meaning they have been by reviewed by a dermatologist, a doctor who specialises in skin conditions.
Paraben Free
Dermatologically Tested