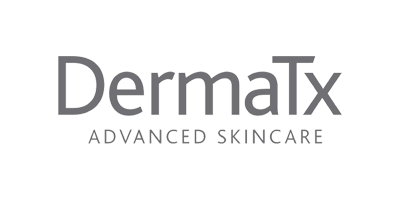 DermaTx
DermaTx is an advanced skincare collection that has been specially designed by dermatology experts.
The range allows you to achieve clinical and professional results, right from the comfort of your own home with not a needle in sight.
How, we hear you ask. The award-winning brand offers top-of-the-range microdermabrasion systems that harness premium physical, chemical and mechanical components in order to renew your skin and leave you with a healthy glow.
The wide range of systems are carefully curated to work in synergy with individual skin types, so you can target anything from wrinkles and fine lines to pigmentation, acne, excess sebum, blackheads and enlarged pores.
Not to mention, formulas are completely non-invasive and totally safe as the active ingredients are naturally derived and of the highest quality.
Browse their high-performance microdermabrasion creams, which have all been manufactured and developed in the UK under strict and thorough testing regulations, and indulge in your newfound radiant complexion.