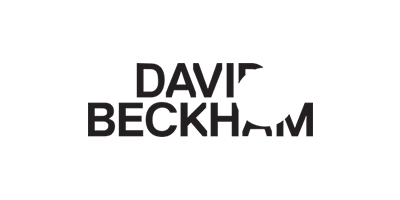 David Beckham
Few sportsmen are quite so synonymous with style as David Beckham. As long as he's been a fixture on our screens, the erstwhile number 7 hasn't been afraid to combine his charisma and unique aesthetic with a willingness to make bold choices.
It was only a matter of time before he launched a fragrance range. Developed in partnership with the famed and respected Coty brand, this collection helps every man realise his true individuality and self-assurance.
By coming together with perfumers as well-respected as Pierre Negrin, Maurice Roucel and Nelly Hachem-Ruiz, David has been able to bring his own high standards into the world of fragrance. Discover your next signature scent in this superlative range, whether that be the vibrantly sensual The Essence, or the modern and daring Beyond.
Elevate and refine your personal style with a little help from one of England's most famous sons.