Culmark
Explore the Culmark collection of men's grooming. Be sure that you create an alert so that you are first to know about product promos and sales.
3 products found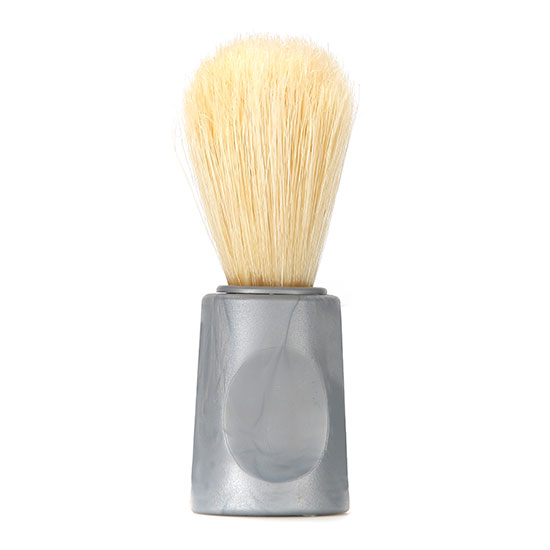 38% off
Culmark Concord Shaving Brush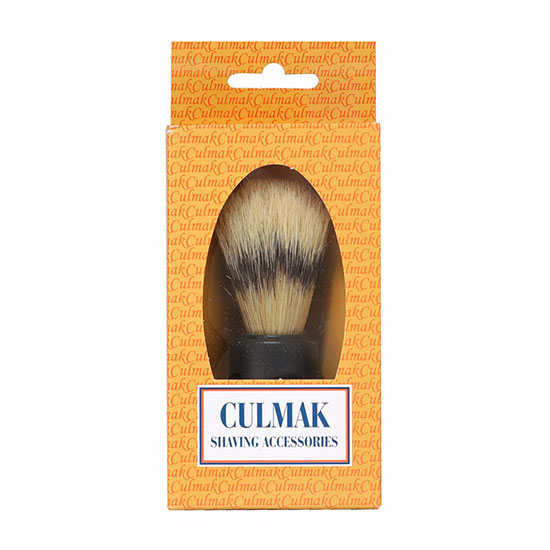 40% off
Culmark Viscount Shaving Brush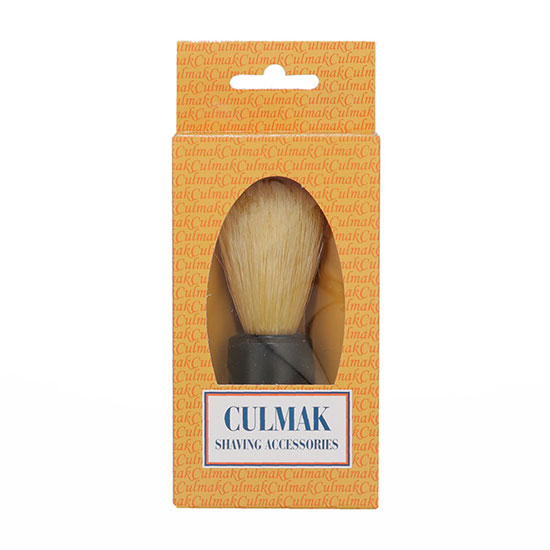 23% off
Culmark Knight Shaving Brush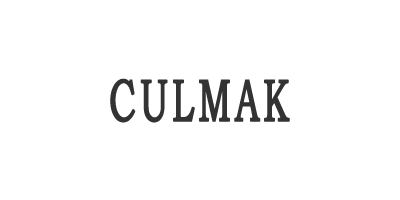 Culmark can trace their proud history of brush crafting back to 1805, when Napoleon sat on the French throne and London barely stretched south of the Thames. The Culmer family, natives of Highgate and originators of the brand, were artistic painters by profession and quickly found themselves confronted with a fairly sizeable obstacle.
Essentially, the brushes they required for their work were not readily available. This prompted them to design their own with the aid of animal bristles. So successful did they become that soon friends and acquaintances were requesting tools of their own, which led to the foundation of a booming business.
Over the course of the 19th century, the brand expanded to include shaving brushes. These quickly replaced painting equipment as the star product, and became ubiquitous across the British empire. As the years progressed, and Culmark's reputation became ever more entrenched, the brand decided to move out of the city, relocating first to Suffolk and then, ultimately, to Grantham, where they remain a premium manufacturer of shaving tools.
Browse the range here at Cosmetify and bring some indulgence to your shaving routine with their affordable and quality Viscount Shaving Brush or their aesthetic soap and bowl set. Get ready for your shaving experience to be heightened with Culmark.